How to delete or change Skype account?
The application for communication called Skype is very popular nowadays. Millions of users make a large amount of video calls every day. However, experience shows that the removal of its account may cause many problems. These issues won't arise if you follow certain instructions.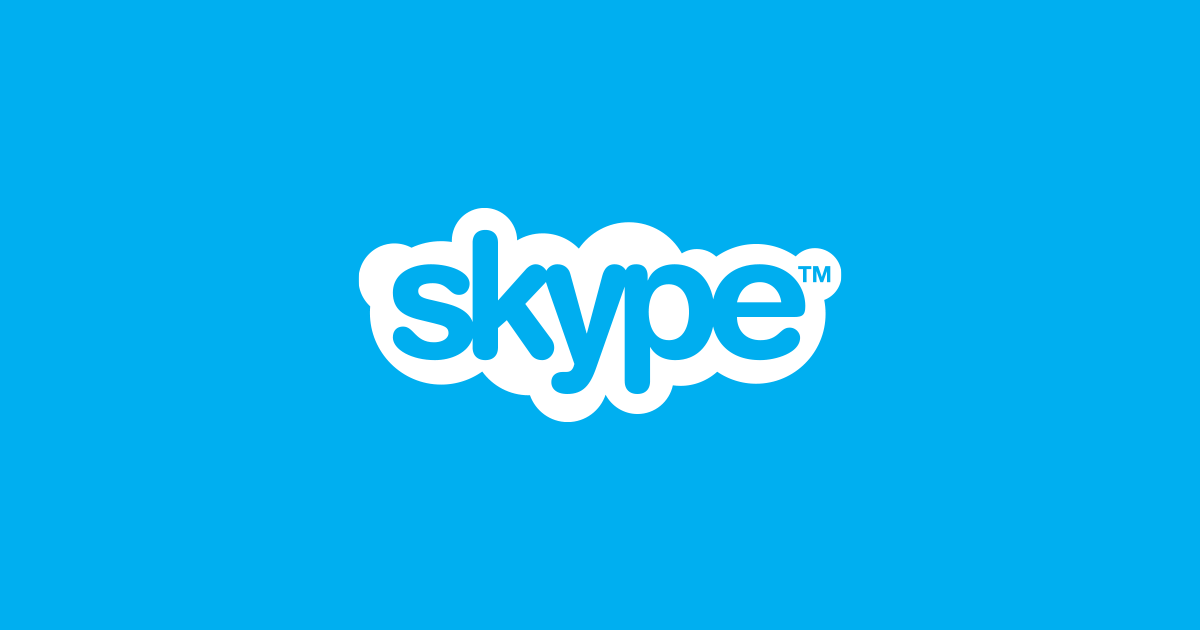 Instructions:
It is not possible to delete your Skype account from the server because the application doesn't have such function. The reason of it is the system's security. You can only change your email. After this, you shouldn't enter the program using this account. Your username will disappear from the User Search when 22 days expire. Your account will be available for search if you enter this exact account one more time.
Let's see how to delete the account from the computer. This complication may occur when you have entered Skype using your computer. Maybe you don't need to enter this one anymore, but it will appear annoyingly. So, use the Start button and click on the icon of the command prompt Run. Type Application data\Skype.
In the opened window (explorer) you can see folders with all users' accounts that were used on your PC. Now remove the ones you do not need. That's the easiest way to delete the accounts of the Skype users.
How to change an account
Windows offers its user a fairly comfortable function called Accounts. You can create as many accounts as the amount of users exists. Each may have an administrator privileges or may have a limited access to some programs. Some of them are password-protected, as the others can be opened by every user.
Instructions:
Sometimes we need to switch the account. For example, to use the authority of the specific account. How do we get into the accounts menu? Certainly, you have seen Logout option in the Start menu. It means that you can move freely from one account to another without turning off your computer. In Windows 7 you can do so by clicking on the arrow button next to the Shut Down option. It is also located in the Start menu.
After that, we also have a choice: to leave all the applications and programs running when we change the account by clicking on the Change Account option or close one account completely before entering the other. Click on Exit to do it. That's how one can freely move between different accounts and use different applications.
So, go to the Start menu.
Click on the Change Account option.
Select the account you need and click on it.