How to setup 5ghz Wi-Ti hotspot on a laptop?
In this article we will consider a rather niche topic, but it will still be of interest to some users. So, as we all know, notebook owners can easily distribute a wireless network using the Wi-Fi adapter module, which was built into the device by the manufacturer. Simply put, on the laptop you can create a mobile Wi-Fi hot-spot.
So what is the niche? Today with you we will see how to create a mobile hot spot for distributing Wi-Fi at a frequency of 5 GHz in the operating system Windows 10. This frequency, like the wireless LAN standard 802.11ac, appeared relatively recently, so that many Wi-Fi routers and adapters -Fi can not work with them.
To create a similar mobile hot spot, your laptop or PC must have a Wi-Fi adapter that can work at a frequency of 5 GHz. Also, you must have Windows 10 installed on your computer – and no other operating system. The thing is that neither Windows 7 nor Windows 8 can work with 802.11ac, because at the time of their release, this standard simply was not. So, do you have everything you need? Then let's see what you need to do …
How to create a hot spot for distribution of Wi-Fi on 5 GHz frequency?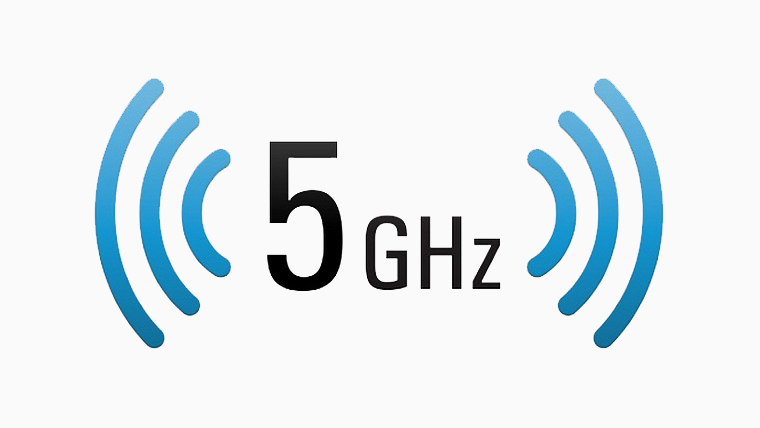 So, to create a hot spot is incredibly simple. If you have never done this before and just wanted to try, then you should literally choose several settings in the Parameters of your system. In general, click on Start and open Settings, and then go to the section called "Network and Internet".
Then select the "Mobile Hot Spot" tab. Before you will be a small menu with the parameters of the hotspot. Select the wireless network from the drop-down menu, and then click the "Edit" button. Another window will appear, a new one, supposedly of blue color, in which you need to enter the network name, network password, as well as the network range – select 5 GHz and click the "Save" button.
Then you will return to the previous window, where you can activate the mobile hot spot by moving the slider to the "On" position. Once you have completed all of the above steps, your computer or laptop will start distributing the wireless Wi-Fi network for devices that can connect to networks network in the 5 GHz band.
That's all you need to do. As it was said before, there are only a few options in the Parameters of the system. We remind you that you will not be able to use this feature on other operating systems, or on Wi-Fi adapters that are not able to work with the 802.11ac standard. Among other things, it's worth noting that some users may encounter an error during the distribution setting.
If you encounter an error, we recommend that you try to reinstall the driver for the Wi-Fi adapter using the Device Manager. After reinstalling the driver, go back to the settings for creating a mobile hot spot and try again on the distribution of Wi-Fi. In most cases, it helps to reinstall the driver.