Error 0xbba in the Xbox application: reasons and solutions
Description
When you try to sign in to a profile in an Xbox app on Windows 10, an alert appears: Try again later (0xbba). It is impossible to log in further and rebooting the system does not help.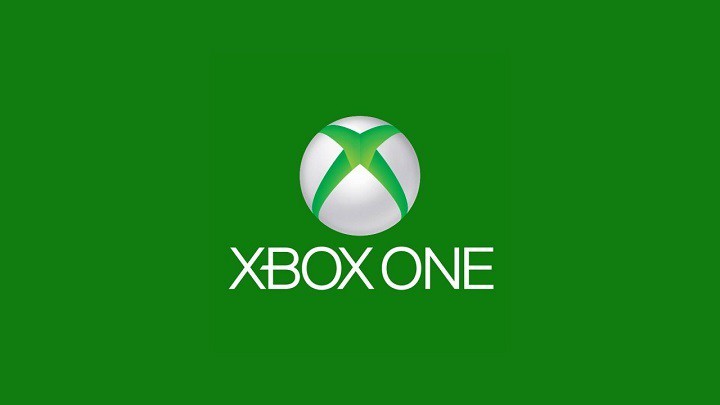 The reasons
Internet connection errors.

Using a proxy server.

Incorrect date and region settings.

Network service is not allowed to connect.

Disable the Xbox Live Network Service.

Incorrect network privacy settings.
Decision
To resolve the 0xbba error, try the following methods:
Make sure the correct settings for antivirus or firewall. To do this, turn them off for a while and try again to enter the Xbox app. If the attempt is successful, then add the Xbox Live service to the exceptions of the antivirus firewall and firewall. The alternative is to disable the antivirus and firewall each time you start the Xbox program.

Check that no proxy connection is used. To do this, go to "Control Panel" => "Browser (browser) properties" => "Connections" tab => "Network settings". In the last window, uncheck the lines "Use script …" and "Use proxy server …". If you have Windows 10, then it's faster to act differently. Open Settings => Network & Internet => Proxy. In the last window, put the sliders in the "Off" position for the "Use script …" and "Use proxy server" options.

Make sure the computer has the correct date and time. To do this, it is preferable to activate the option to update the system clock via the Internet. Go to "Control Panel" => "Date and time" => tab "Time on the Internet" => "Change settings". Check the box next to the option "Synchronize with server …". If you have Windows 10, then act differently. Click on Start (lower left corner) and click on the gear icon. Next, follow the path: "Time and language" => side tab "Region and language" => block Related parameters "Advanced options …" => "Set date and time" => tab "Time on the Internet" => " Change parameters "=> mark opposite"

Enable permission for the application. Hold down the key combination Win + R. In the window enter the query "regedit" and press Enter. The Registry Editor starts. In the left panel, follow this path: HKEY_LOCAL_MACHINE => SYSTEM => CurrentControlSet => Control => NSI => {eb004a01-9b1a-11d4-9123-0050047759bc} => 26. Right-click on the folder 26 and click on "Permissions ". For each line in the "Groups or users" box, check the box next to "Allow" for the "Full access" option. Save your changes by clicking on "OK" and "Apply". Hold Win + R. In the window, enter the query cmd and hold down the key combination Ctrl + Enter + Shift. In the resulting black window, type netsh int ip reset and press Enter. Reboot the computer.

Reinstall Xbox. Hold Win + R. In the window, enter the powershell query and press Enter + Ctrl + Shift. In the blue box, type Get-AppxPackage * xboxapp * | Remove-AppxPackage and start the process by pressing Enter. Reboot the system. Then go to the Windows store, enter the Xbox query in the search bar and install the found application.

Make sure the Xbox Live service is running. Hold down the key combination Win + R. In the window, enter the query services.msc and press Enter. Find the Xbox Live Network Service line in the main window. Click on it with the right mouse button => "Properties". On the "General" tab, click on "Run." Also make sure that in the "Startup type" is set to "Automatic".

Change the type of network from public to private. Hold down the key combination Win + R. In the window, enter the query services.msc and press Enter. In the left panel, click on the line "Network List Manager Policies". In the right pane, look for the network through which the computer is connected to the Internet. Click on it with the right mouse button => "Properties" => "Network Location" tab. Check the box next to "Personal" and "User cannot change location."