Black screen in Metro Exodus after the introductory video: solutions
A considerable number of users are faced with a problem in the game Metro Exodus, which is the appearance of a black screen. First comes the screensaver, as it should be, but after it a black screen appears and nothing else happens. One may wait, but nothing will happen. If you call the Task Manager, it displays the status of the process "not responding". The problem only seems complicated, it is usually fairly easy to solve.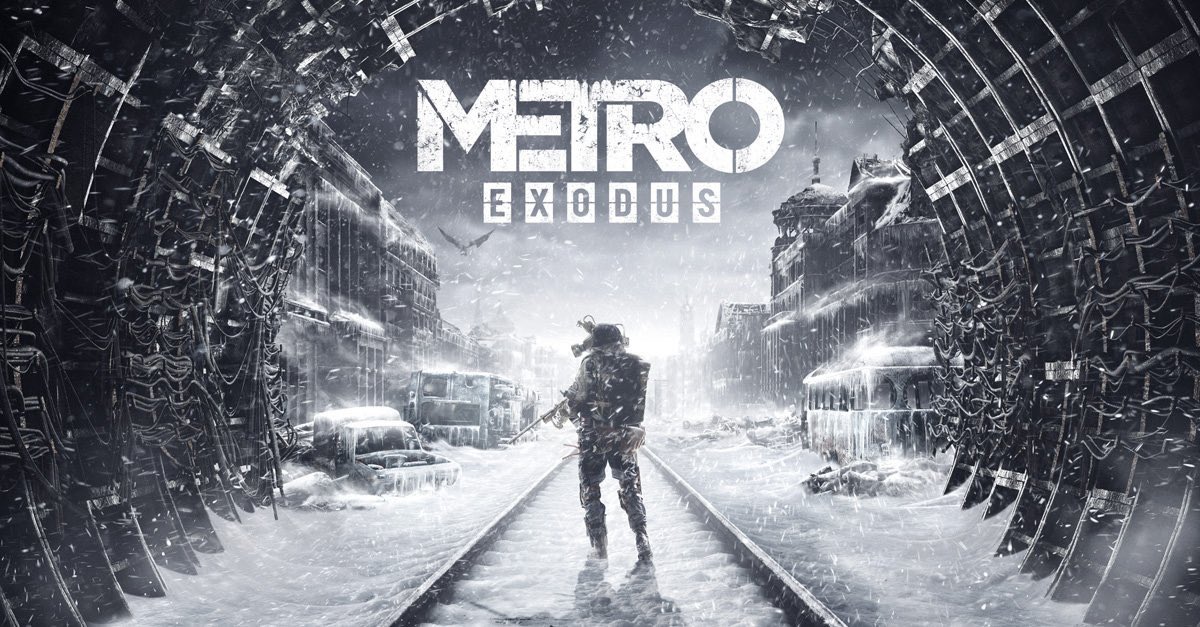 Ways to eliminate black screen in Metro Exodus
Today it became known about several ways to solve the problem, which managed to prove their effectiveness.
Switch to DirectX 11
By default, the game can use DirectX 12 (on powerful computers). Often there is no problem with this, but Metro: Exodus sometimes works incorrectly with this technology. Switching to a previous version of DirectX 11 should help. Most often this is done in the game settings, but due to the lack of access to the menu, this method is not suitable. In this case, you will have to manually replace the parameter in the configuration file.
Step-by-step instruction:
Install

DirectX 11

from the

official Microsoft website

.

Follow the path "C: \ Users \ nickname \ Saved Games \ metro exodus \ 76561198015317955".

Open the file "

user

" with the extension

.cfg

via notepad.

In the r_api line, set the value to 2.
Check file integrity
In the clients "Steam"  and "Epic Games Store"  there is a system for checking game files. Programs scan all files, looking for various crashes in them. Both applications have the same function, but the section names are slightly different.
How to check the integrity of Metro Exodus :
Open the client

"Steam

or

" Epic Games

.

Go to the page with the game, click on the gear and select

"Properties"

.

On the

Local Files

page , click on the Check file integrity button

.
Renaming introductory files
The most effective way to combat the black screen, but it robs the user of the introductory video. This is a small price for the opportunity to play Metro Exodus.
What do we have to do:
Follow the path "C: \ Program Files (x86) \ Steam \ steamapps \ common \ Metro Exodus \" (link for Steam, the path is slightly different in Epic Games).

Find the following 3 files

"Credits"

,

"Intro"

,

"Legal"

with the resolution of

.webm

.

Right-click on the file, select

"Rename"

and specify any other name.

Repeat the procedure for each file.
Now the game should start without an introductory video, it immediately throws into the main menu.