During the game in Afterfall InSanity Extended Edition on Windows 10 you may experience some difficulties. Many players who update their operating systems to Windows 10 feared that the game can be completely unworkable, and they will not be able to finish it.
But we want to comfort you, that the project of Intoxikate Studios still runs on Windows 10. However, not all so smoothly with this game. On the Windows 10 this game has low FPS. One user from forums shared one of the extraordinary way of solving problems with the FPS.
Low FPS in Afterfall InSanity Extended Edition on Windows 10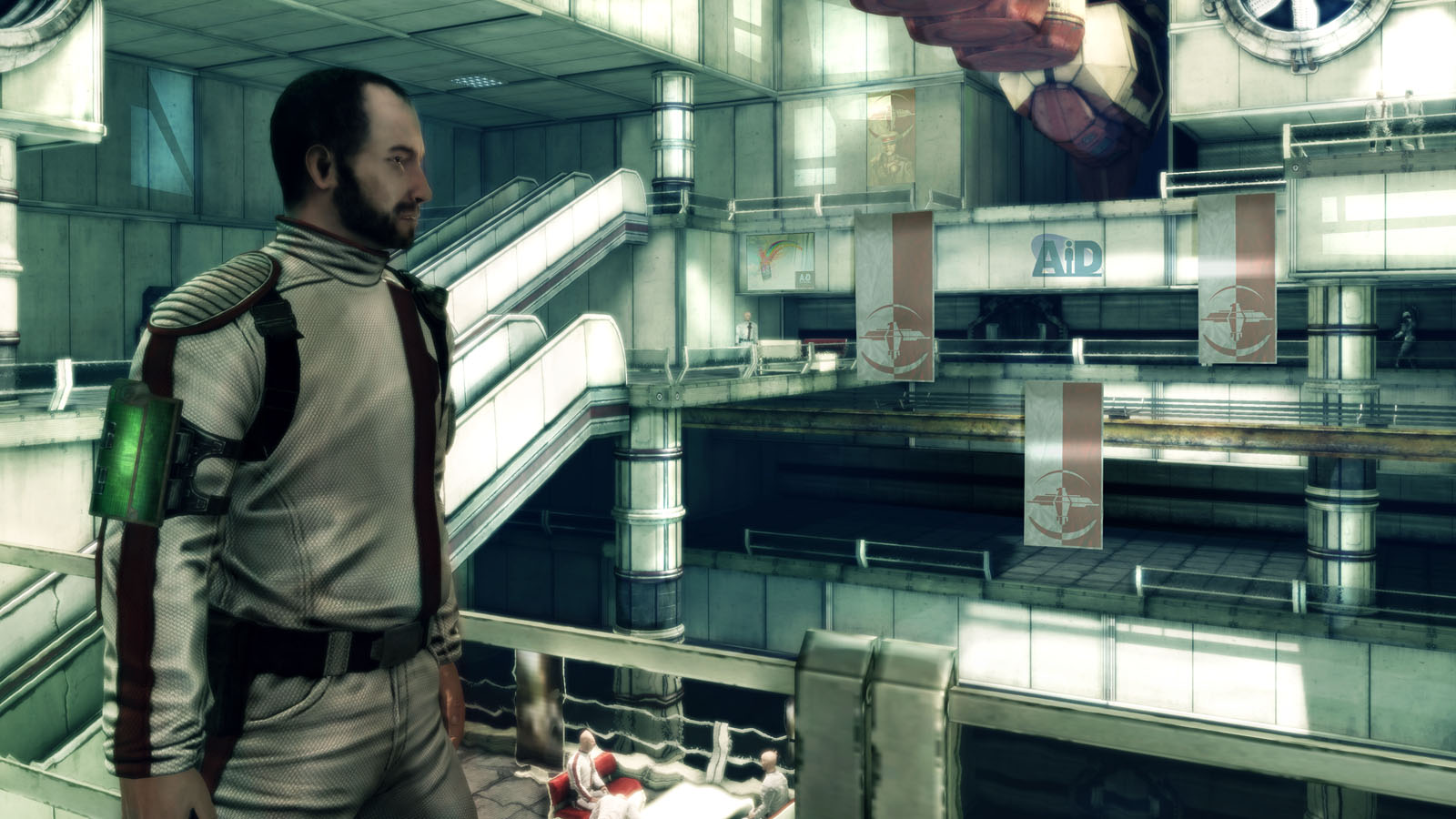 In order to get rid of low FPS in Afterfall Insanity game, you need to turn on "Broadcast" mode on Steam. To do this, go to "Settings" -> "Broadcast". In this tab, you must chosen in "broadcast mode" option "Anyone can view my broadcast". In addition, you can set the minimum quality settings for it, if someone wants to watch your broadcast. This will help to reduce system load.
No matter how eccentric this method of solving the problem, but it has helped some.