Cuphead Guide: best weapons and abilities
In Cuphead you can find a bunch of weapons and abilities. To determine the degree of usefulness of weapons or ability, you will need to spend a lot of time. In this guide for Cuphead, we will tell you about the weapons and abilities that will be available to you, in what situation it is worth taking them and in what is not worth it.
The best weapons in Cuphead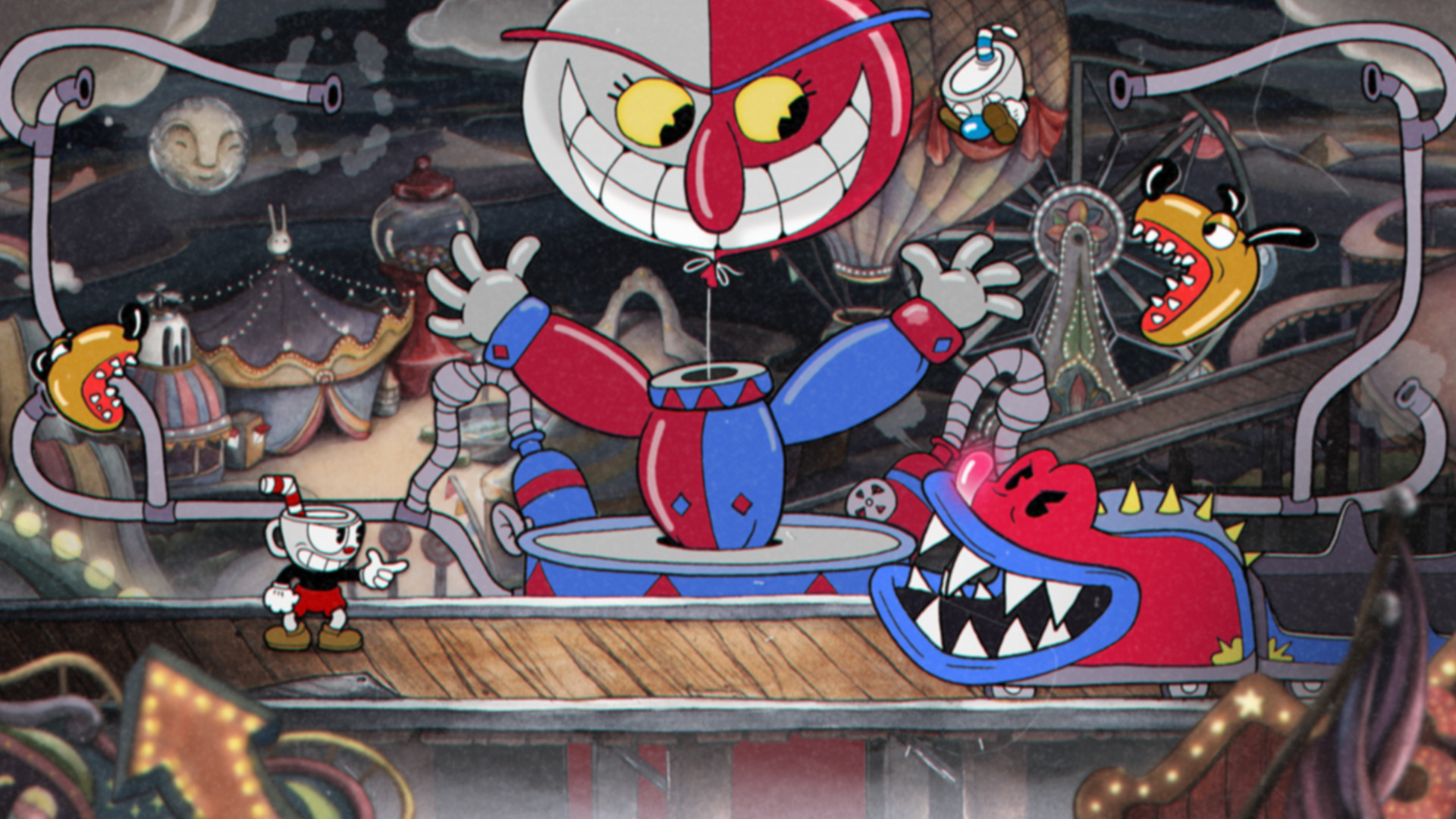 Peashooter
Peashooter will allow you to clean levels with relative ease and it will suit idealists who need the fact of completing levels without additional help. EX Mega Blast is also a pretty good addition to this gun.
Charge
This weapon makes a good attempt to be one of the best guns in Cuphead. It can cause a huge amount of damage and kill bosses much faster than other means to attack. If you press the attack button and wait for the full charge of the weapon, you will be able to inflict maximum damage.
Chaser
This gun is ideal for players who do not care about their final score for the passed level. You do not need to aim, since Chaser will do everything for you. The negative side of this gun is that it does not do much damage. If you are patient enough, Chaser will do all the dirty work for you.
Spread
Spread – this is the weapon that you need if you want to get rid of a large number of enemies in the short distance. Extremely high damage is the strength of this weapon. If you see a bunch of opponents grouped in one place, then Spread can eliminate them all at once. However, be aware that Spread has a very short range, and this can be very problematic.
The best abilities in Cuphead
Heart
If you can not get through the levels, then this potion will help you. Heart is an ability that will literally give you an extra heart, so that it's easier for you to survive during one of the race or battle with the Boss. However, Heart has one minus and it consists in reducing the damage you do. Buying an additional heart, you may be and will die less, then passing the level can take a much longer time.
Smoke Bomb
This ability is the most Holy Grail for all players in the Cuphead. It turns your dash (or dodge) into a dash of invulnerability. This means that your character will literally disappear during the time, thus not receiving any damage from the environment. You can easily move through the screens of opponents with Smoke Bomb without any problems. Among other things, this ability is ideal for battles with Bosses.
P. Sugar
There are certain Bosses in the game that will require you to parry the attacks to win them. In addition, some opponents are rather difficult to parry and they are not easily avoided. P. Sugar is a very useful ability that will allow you to automatically parry the first contact with a pink object or attack. Agree, this can become a life-saving circle.