Cuphead Guide: how to unlock the Pacifist achievement
It would seem that Cuphead is a hard-hearted representative of the genre Shoot 'em up, in which you, correctly, need to run, shoot at enemies and evade their attacks. However, if you look at the achievements section of this game on Steam, you will find there one interesting achievement called Pacifist, which can be opened for passing all Run and gun-levels…without killing anyone.
Agree, quite a challenge, given that Cuphead is considered one of the most difficult video games this year. A pretty big statement, but a huge number of people around the world will agree with him. So, in this guide we will tell you how to open such a difficult achievement in Cuphead as a Pacifist.
How to unlock the Pacifist achievement?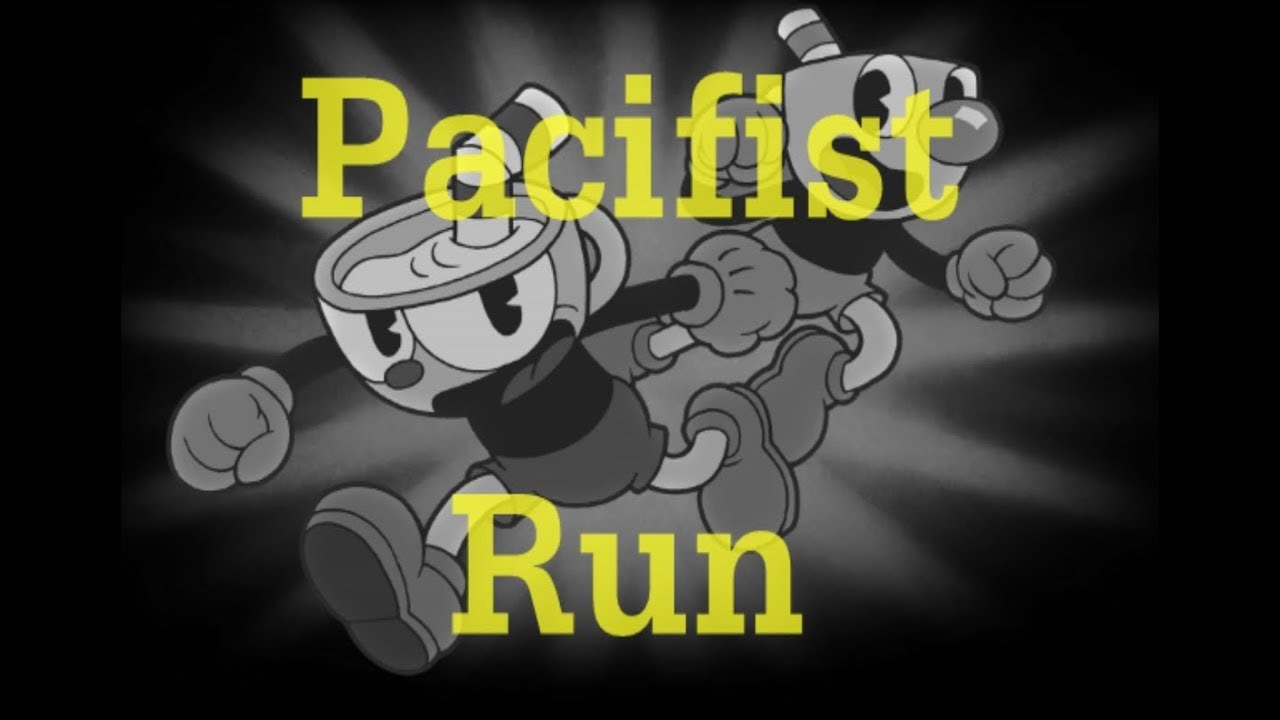 To unlock Pacifist achievement, you can not kill opponents – this is true. However, you can still shoot at them until they have a small piece of health left. In addition, you can eliminate an enemy by using normal parrying (apparently, this does not count for murder). If you complete a level on these three conditions, you will end up with a "P" rating, the highest score you can get at the Run and gun levels.
As you understand, knocking out this achievement is an incredibly difficult task, the implementation of which will require, perhaps, a huge amount of time and, most importantly, a lot of nerve cells. However, knocking out the Pacifist in Cuphead, you can talk about it to other players … and they are unlikely to believe you.
After you have knocked out the Pacifist, you definitely need to go to the Turtle on the dock in Peace # 3. Talk to the Turtle and you will get a couple of filters for the game: black and white video filter and a vintage audio filter that completely change the sound of the Cuphead. So if you want to add Cuphead even more authenticity to the animation of the 30s, then the achievement of the Pacifist is for you.