DirectX 12 does not turn on in Metro Exodus: solutions
One way to improve graphics and troubleshoot various issues in Metro Exodus is to switch DirectX from version 11 to version 12 or vice versa. At first glance, everything is simple here – go to the game settings and change one version to another. But this parameter is quite often blocked, the player cannot change the setting. To unlock the setting, sometimes you have to perform additional actions.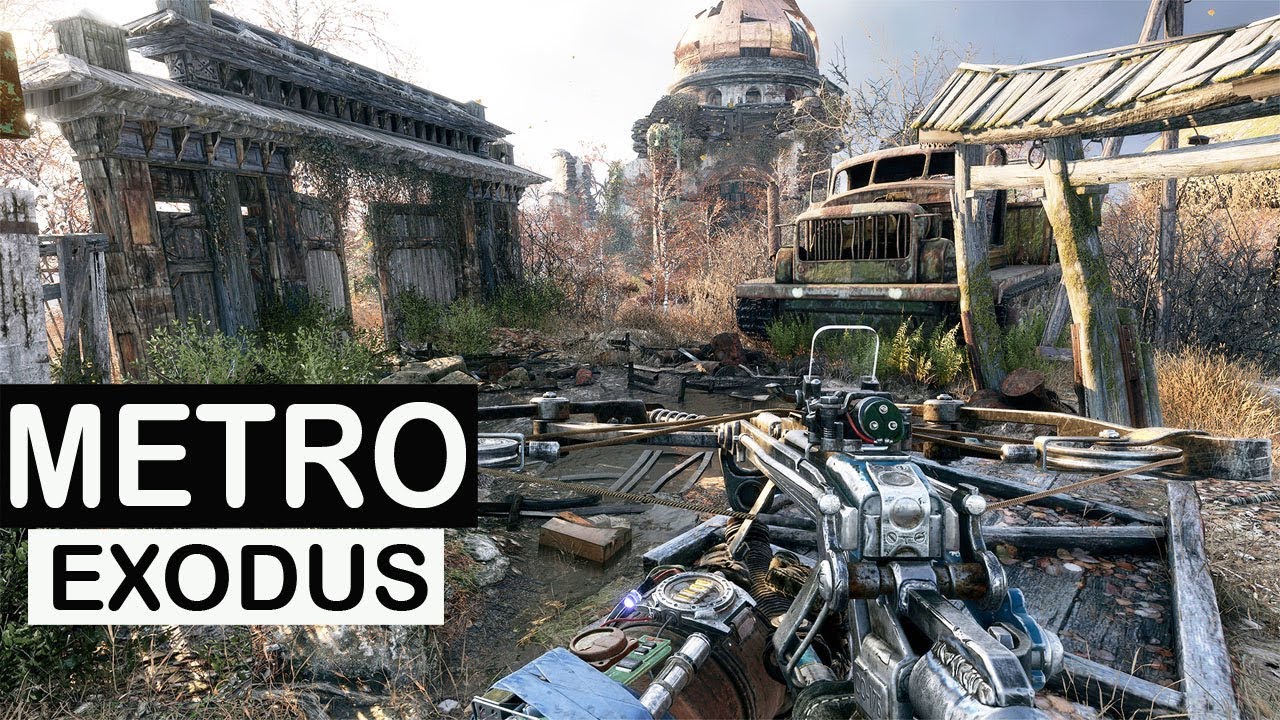 How to unlock DirectX 12?
There are 3 working methods to correct the problem:
Update DirectX

to the latest version. The desired file can not even download, and found in the internal directory of the game Redist. It is enough to run the file

"dxsetup

or similar. If after launching a notification appears that there is a newer version in Windows, you should remove DirectX from the computer in advance. This will reinstall the software environment;

Installing the latest updates for Windows 10.

For Metro Exodus to work properly, you need to have Windows 10 version from 1809. Most likely, the old update is installed, which is why the DirectX switch fails. This method helps most often;

Update drivers

for computer components. To manually not download drivers for all components of the PC, you can use the

Driver Pack Solution

. This program will search for and update drivers without user interaction.
After updating all the necessary components, you can try to open the game and check the availability of the DirectX parameter. In theory, it should be unlocked.