ELEX Guide: how to fix errors, crashes, bags, mouse smoothing, broken saves and more
ELEX is a new project from Piranha Bytes, the studio responsible for such a legendary series of games, like Gothic. Fans of this studio and their games are completely happy with ELEX, judging by the reviews on Steam. Although the game came out in 2017, but it is still filled with painfully familiar mechanics, which almost disappeared from the modern RPG. ELEX will provide players with a rather unusual setting, which is a combination of post-apocalypse and fantasy.
However, do not forget that ELEX, in addition to consoles PS4 and Xbox One, also came out on computers. And we all know what the consequences are: errors, departures, bugs, as well as problems with anti-aliasing and non-working safekeeping. It is these problems that we will consider today in this article, which, we hope, will help resolve them with minimal effort.
Resolving different problems for ELEX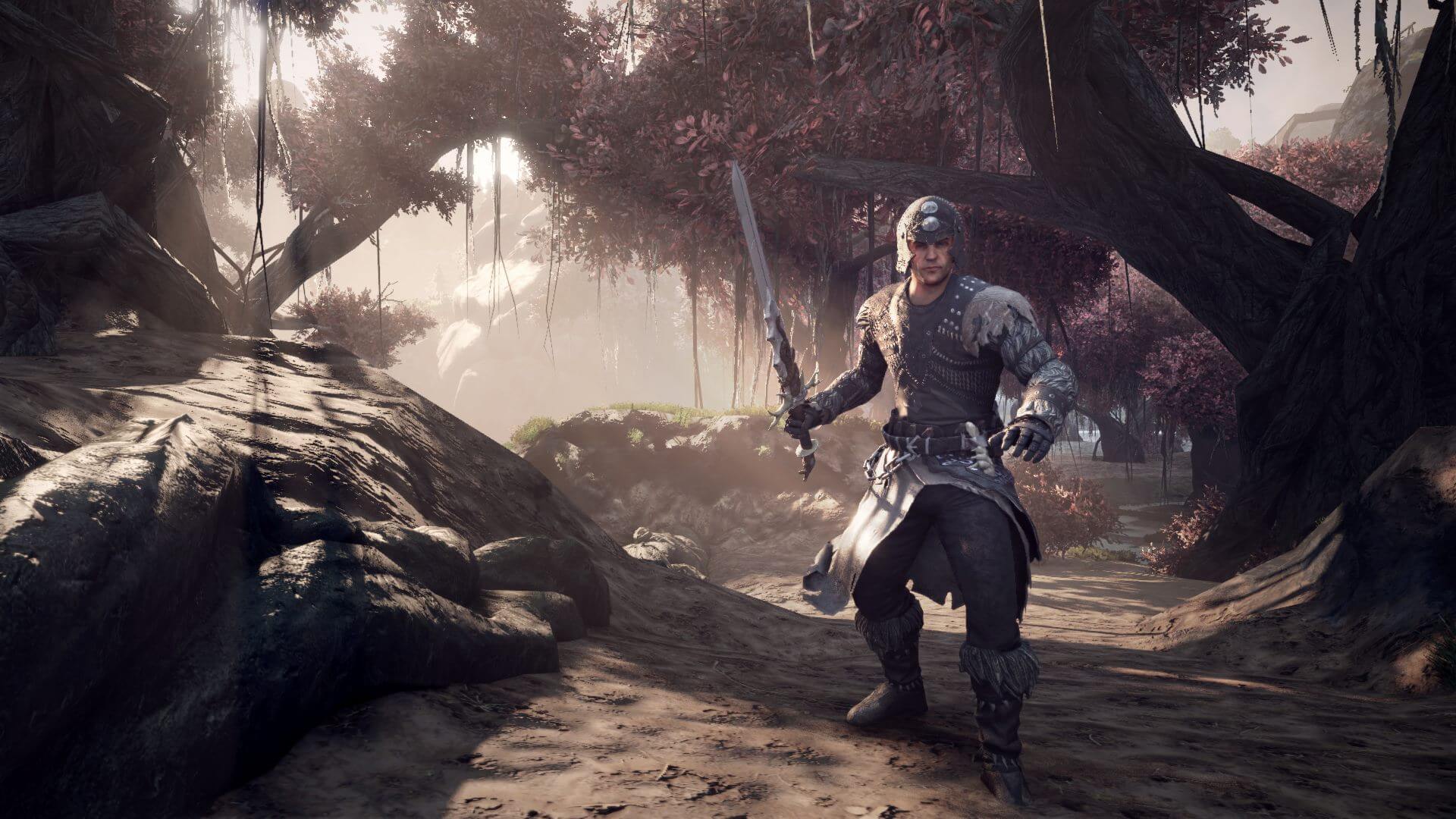 ELEX crashes/crashes with errors
This is one of the most common problems among all players in the PC version of ELEX. Sometimes, the crash can occur during the game process, and sometimes – at the start of the game. It's not yet clear what exactly is the cause of these flights, but a temporary solution has already been provided at the forums, which helps most of the players. It's rather strange, but it seems to work. So, to fix the flights to ELEX, you need to do the following:
Install DirectX libraries for June 2010;
download the DirectX web installer from the official Microsoft website and perform automatic updates of the DirectX libraries;
update the driver for your graphics accelerator;
Add the ELEX executable file to AMD Catalyst and set the default settings in the 3D graphics settings.
Once you do all of the above, ELEX will no longer permanently fly out, whether during the gameplay or at start-up.
ELEX isn't start
Some players are not lucky at all, since they could not simply launch ELEX. Moreover, they did not receive any error: ELEX refuses to start, whatever measures are taken. Steam users have put forward a number of some steps, which, perhaps, will help you to still run ELEX on your computer.
Run the ELEX executable file on behalf of the Administrator;
go into the settings of the game on Steam and turn off the overlay feature in the game;
Install DirectX and Microsoft Visual C ++ from the Redist folder in the ELEX folder;
disconnect all controllers from your computer;
Remove ELEX from Steam and reinstall it;
update the Steam client;
Update the driver for your graphics accelerator;
close the Logitech Profiler software;
Restart your computer.
Some Steam players noted that these steps could help them to finally launch ELEX on their computer. Accordingly, we recommend that you try to execute them all.
ELEX – how to turn off mouse smoothing
Virtually no one likes a mouse smoothing. This functionality, of course, can be useful in other areas, but not in gaming. However, everything depends on personal preferences. Nevertheless, in ELEX, the mouse smoothing seems to be tied to vertical synchronization.
To get rid of mouse smoothing, you need to go to ELEX graphical settings and simply disable Vertical Synchronization. Yes, not the best solution, but at the moment – this is the only solution. If you do not want to disable vertical synchronization, then you will have to wait for the patch from the developers of ELEX, Piranha Bytes.
ELEX broken saves
Even if the players can successfully run ELEX, they can face another, equally troubling problem – non-working save. Yes, quite a serious bug that will not allow you to quietly enjoy the gameplay.
However, fortunately, the players on Steam already could find a solution for this problem, and it consists in the following:
Open the file mount_packed.xml with Notepad;
change the line Change PhysicalPath = "$ (savedgames)/ELEX/SaveGames" to PhysicalPath = "save = SaveGames".
Save the changes to this file and try to start ELEX. This time, conservation should be fully working.