F1 2017: how to fix errors, crashes, black screen, low FPS and other problems
F1 2017 became available yesterday in store digital distribution Steam, and for such a short period of time she was able to climb to the level of "Very positive" user reviews. Yes, reviews not so much(345 at the time of writing the guide), but it's still a good indicator.
However, is F1 2017 game on the PC platform that still guarantees the availability of various kinds of problems, such as crashes, black screen and some performance issues. In this article, we will discuss with you solution methods for the most common problems with F1 2017.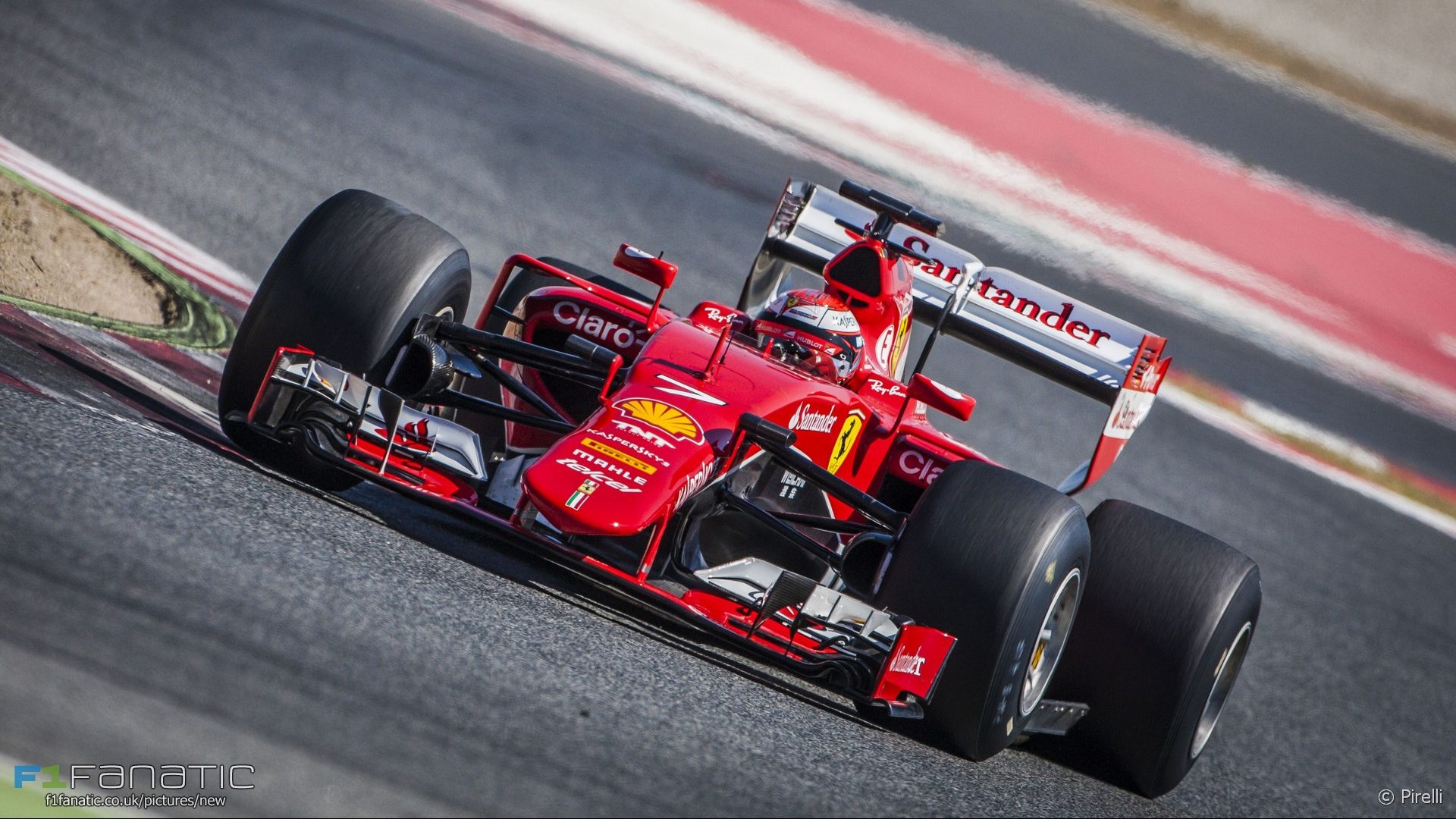 F1 2017 crashes
Some players may encounter during the gameplay departure 0x887A007 D3D error that appears after leaving the pit stop or directly during the race. Also F1 2017 may simply hang without the ability to do anything. The sound in the game is missing, and the buttons on the keyboard to anything will not lead. In this case, you just need to wait until F1 2017 itself will crash to desktop.
It seems that all these problems of crashes associated with the installation location of the game. To try to fix this problem, you need to do the following:
Completely remove F1 2017 from your PC and re-install it, but only in the Steamapps folder, which is the directory to install Steam by default.
Try to delete the folder F1 2017 from the directory \Documents\My Games.
Make sure your video card drivers updated to the latest version.
Black screen in F1 2017
Many video card owners from Nvidia complain that when they launch F1 2017 they only have a black screen on their screen. And, as some note, the root of this problem are the latest drivers, which released Nvidia.
The solution to this problem is very simple – switching to windowed mode. Start F1 2017 and press Alt + Enter to go to Window mode. After that, go to settings and games and set the Window mode to no frames.
Unfortunately, at present some users will have to play in this mode, until the developer or Nvidia releases a fix for the game / drivers.
Low FPS in F1 2017
F1 2017 also did not do without the complexity of the performance. Some users on the forums noted that the game experienced a drop in the frame rate and jamming audio. Most of these users were owners of such graphics cards as the GTX 1070 or GTX 1060 and they had the latest drivers installed.
Try setting the frame rate limit to 60FPS.
Do not set the refresh rate of the monitor above 60 Hertz in the graphical settings of the game.
Disable Camera Shake, Blur and Depth of Field in the F1 2017 settings.