How to fix Destiny 2 STINGRAY error?
A huge number of players for a long enough time to collide in Destiny 2 with an error with the code STINGRAY. This error, in its essence, is not a problem per se. Now we will clarify the situation for you. The STINGRAY error in Destiny 2, as a rule, has for its appearance three specific reasons:
The player has not logged into the account on his platform;
platform servers are currently on maintenance;
the subscription period for PlayStation Plus or Xbox Live has expired.
As you can see, the STINGRAY error in Destiny 2 is no mystery. For the above reasons it is not difficult to make simple solutions that will help you with this problem.
How to fix "STINGRAY" error code in Destiny 2?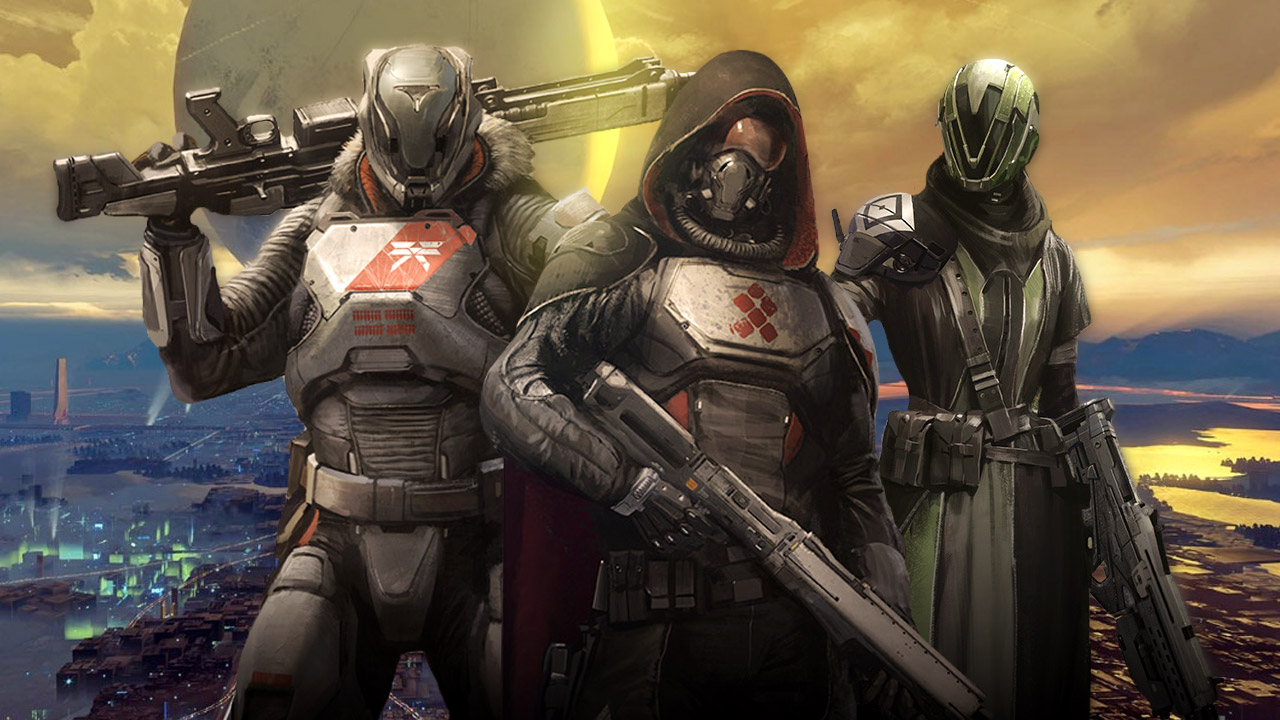 So, first, you need to make sure that before entering Destiny 2 you are logged into the PSN account, Xbox Live or Battle.net account. If you really missed this step for some reason at the previous start, the STINGRAY error in Destiny 2 is not something unexpected.
However, if you do everything in turn, but the problem does not disappear, then probably the server for your platform at this time are in technical work. In this case, you will not be able to do anything – expect the work to finish. However, you can monitor the status of servers using the resources allocated for this. You can use the links below:
PlayStation Network Status: https://status.playstation.com/
Xbox Lives Status: http://support.xbox.com/xbox-live-status
Blizzard support: https://battle.net/support/
Expect, check the status of servers – that's all you can do. Unfortunately, if you make sure that the servers have restored their work, but the STINGRAY error in Destiny 2 does not disappear, then we strongly recommend that you check if your subscription to PlayStation Plus or Xbox Live has expired.