How to fix error 96064c5a, crashes and bugs in NBA 2K17?
Legendary game series NBA 2K in this year has another incarnation – NBA 2K17. This basketball simulator should brought joy to every fan of basketball on planet. But, what a surprise, this game has some issue on a start of release. This article gathered different problems and solutions to them for NBA 2K17. So let's begin.
Fixes for error 96064c5a, crashes and bugs in NBA 2K17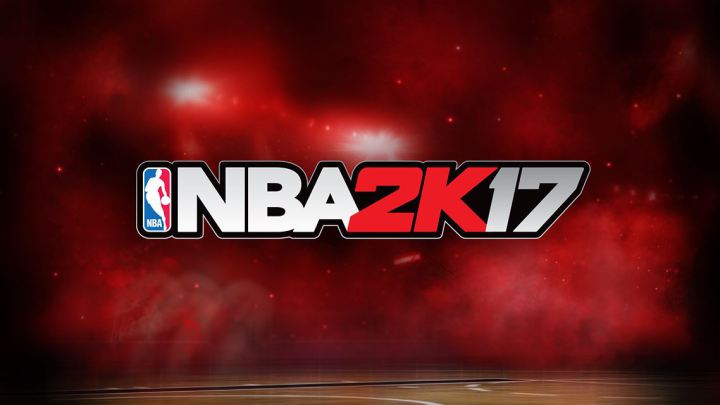 Error 96064c5a
This error don't lets you scan your face, play in online mode, play in MyPark and even go into Store. Not so many users encounter with this error but someone does. At this moment this problem don't has real solution.
But one of the users from forum gave some tips about it:
You need to clear some space on your hard drive. We don't know how this connected to this error. But apparently this works for some people.
Watch the entire credits scene at the beginning. Every time when you start the game. This pretty tedious but this is solution for this error.
Remember, all solutions on top are only a temporary solutions. This error needs patch from developer.
Message «A problem has been encountered…»
Message «A problem has been encountered that prevents gameplay from continuing. This game will not be counted» may occur on your screen when you are playing in online mode.
This problem can be solved by changing some settings on your WiFi-router. That's mean that this solution can be utilized only by users of WiFi. Do next list of things:
Head to Settings of your router(on a box of this device you can find all information about how to do this).
Next you are need to going to the Advanced settings.
Find in this list of advanced setting a thing with name UPnP.
Disable this option.
After you completed this tweaks, you can freely play in online mode.
Glitch with mobile phone
In this game you can receive some text messages on your phone. But game has glitch that make this messages unreadable. You simply can't scroll this texts. To solve this problem do next steps:
At first set your game at 60 frames per second.
And then disable your Vertical Sync.
Crash during cutscene in MyCareer
If you are a user of series Nvidia GTX then try to reduce Antialiasing to 1 or even disable it at all. This method can minimize your crashes.
Invisible characters in MyPark
This may sound weird but you need to disable your antivirus software and Windows Firewall. Sounds unbelievable but it works.