Nekopara – a series of visual novels about cats-girls developed by team NEKO WORKs. This work is considered one of the best novels of similar subjects, and probably it deserves. However, all fans of Nekopara may encounter some errors when running this game. Specifically an error in Direct3D component.
In this error as follows:
Can't load drawdeviceD3DZ.dll
The solution for error «Can't load drawdeviceD3DZ.dll»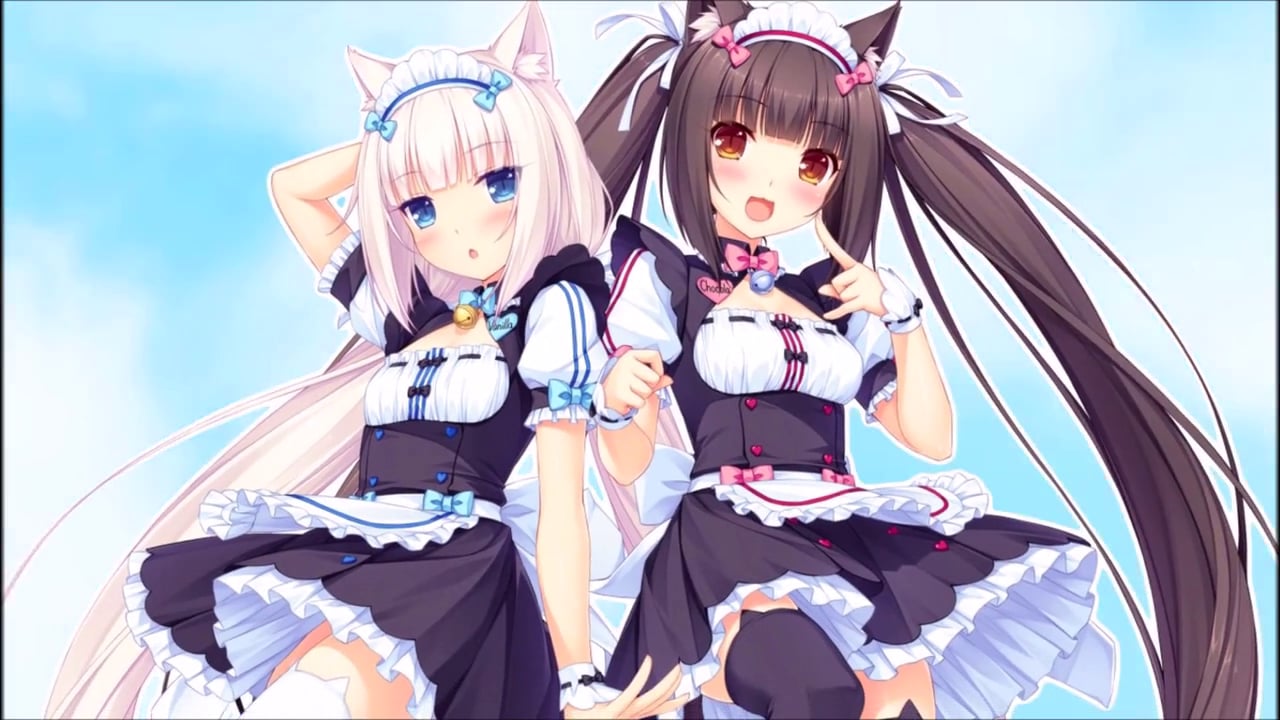 To solve this problem, do the following:
Download DirectX Web Installer from the official Microsoft website at this link.
After you download this tool, run it and wait until the installation is completed.
After performing the steps described above, the error will disappear.