How to fix the error "Missing DLL: [MFPlat.DLL] Error: 0x7E" in Star Wars Battlefront II
If you encounter a "Missing DLL: [MFPlat.DLL] Error: 0x7E" error when starting the game, this article is to help you. This error mainly occurs for users who play on Windows 10 versions 1607 and 1703 and is resolved by a simple installation of Media Feature Pack for this version of Windows.
Anything you need:
Press the Win + R key combination
In the window that appears, just type winver in the Run line and click OK.
So you can see the dialog box in which the OS version will be indicated.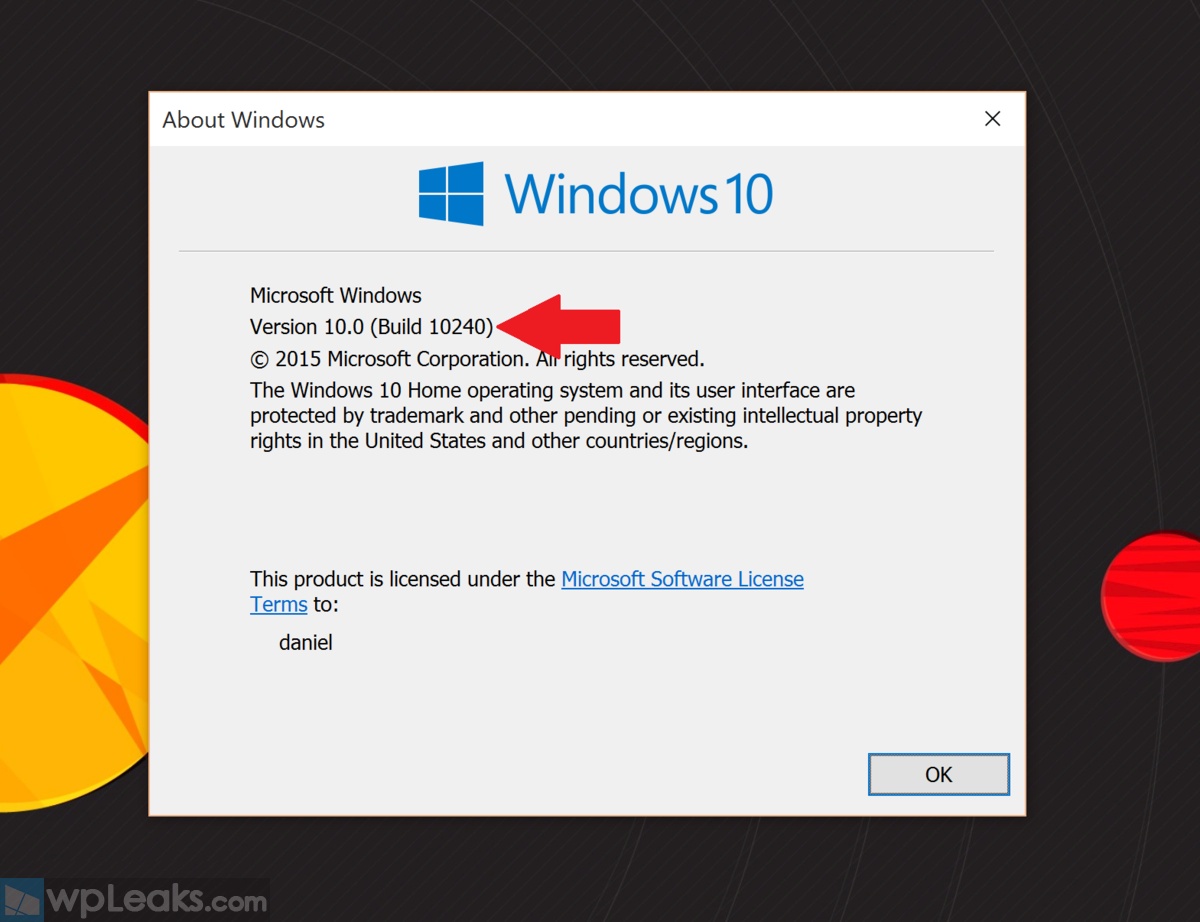 Follow this link if you have version 1607 (Build 14393)
Follow this link if you have version 1703 (Build 15063)
Download Media Feature Pack
Install it
Restart your computer
Go to the control panel and select "Programs and Features".
Select "Enable or disable Windows features".
In the "Multimedia Features" section, enable (check) Windows Media Player. Click OK.
If this does not help or if you have a different version of Windows, here is the general solution to this problem that Microsoft offers:
Run Windows Upgrade Advisor to see if there are any known issues that might affect the installation and fix them.
Disable all security software including anti-virus and firewall programs.
Make sure you enable the anti-virus later
Make sure your computer has the most recent BIOS and drivers.
Disconnect all external devices except keyboard and mouse before installing.
If your computer/motherboard has integrated video use that and remove the dedicated video card.
If you have a large amount of RAM (memory), try reducing the amount of installed RAM. 1GB if installing 32bit, 2GB for 64bit, then replace RAM if the upgrade is successful.
If you downloaded Windows 7 and burned it to a DVD try burning it again at the slowest speed possible. It's also possible the download may have errors, you could try downloading it again.
Check your RAM (memory) for errors. This may take awhile.

Insert the Windows 7 DVD and restart the computer.
Boot from the Windows 7 DVD.
Choose your language, then click Next.
Click on "Repair your computer" then select the operating system to repair.
Click the Memory Diagnostics link on the System Recovery menu.
The computer will restart and your memory checked for any errors.

Disable Startup Programs:

Click Start, type MSCONFIG in the Start Search box, and then press Enter.
OK User Account Control permission and enter password if any
On the General tab, click Selective Startup.
Right below Selective Startup, uncheck the "Load Startup Items" check box.
Click the Services tab, click the "Hide All Microsoft Services" box, then click Disable All.
Click OK, then restart the computer.
Attempt the upgrade again.
That's all, your problem should be solved, we hope, the article was useful to you.