How to fix Xbox One 0x80070102 error?
One day, owners of the Xbox One console may encounter an error 0x80070102, which will prevent them from logging in under their account. There are two main reasons for this error: the Xbox Live service currently does not work and the Xbox One console software accidentally crashes.
Now we will explain to you how to quickly and easily get rid of the error 0x80070102 on Xbox One. First, you need to make sure that the Xbox Live service is in working order. Go to the dedicated resource and verify that the Xbox Live service is running. Having seen that the Xbox Live service is currently limited or disabled, then you have nothing to do but wait until its work is restored. Do not worry – this should not take a long time. Well, unless something really serious has happened.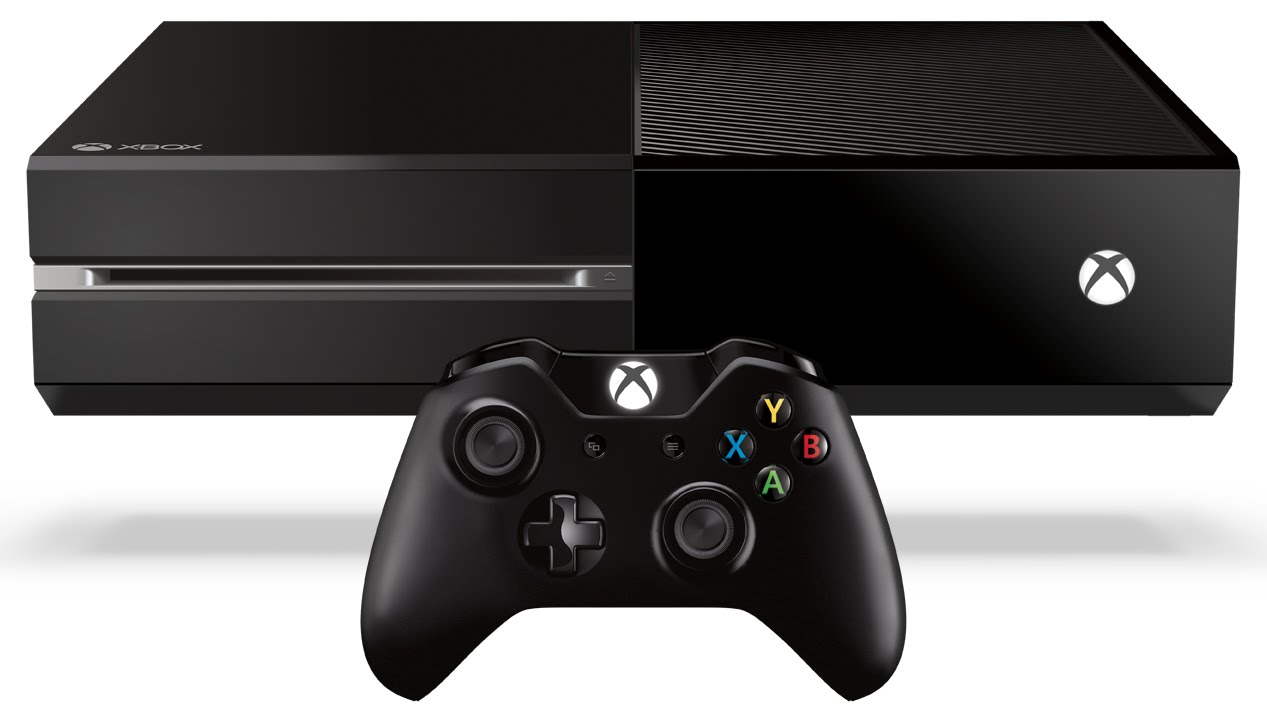 However, if you understand that the Xbox Live service is all right, error 0x80070102 could have occurred as a result of some malfunction in the Xbox One software. To solve the problem, you can use a simple reboot of the console. Click on the X button on your gamepad to open the guide, and then do the following: Settings → Restart the console → Yes.
Among other things, there is also another way to restart the Xbox One if you are having trouble while trying to turn off the console in the usual way. Press and hold the X button on the front of your console for ten seconds to turn off the power. Then launch Xbox One and log in to your account. This time there should be no errors 0x80070102.