Guide: how to return money on Steam
As shown by games like Mass Effect: Andromeda and No Man's Sky any gamer may at some point find it useful to refund. To mitigate potential frustration we share with you a detailed guide about how to work a refund on Steam.
Valve has added the feature back in Steam in 2015 so most players are already familiar with the basic rules and principles of the service. You can learn about them in the official FAQ from Valve, but in this service there are many hidden pitfalls and little-known exceptional circumstances, about which few know but about which very competently told PC Gamer. In any case, we also start with the basics, because repetition is the mother of learning.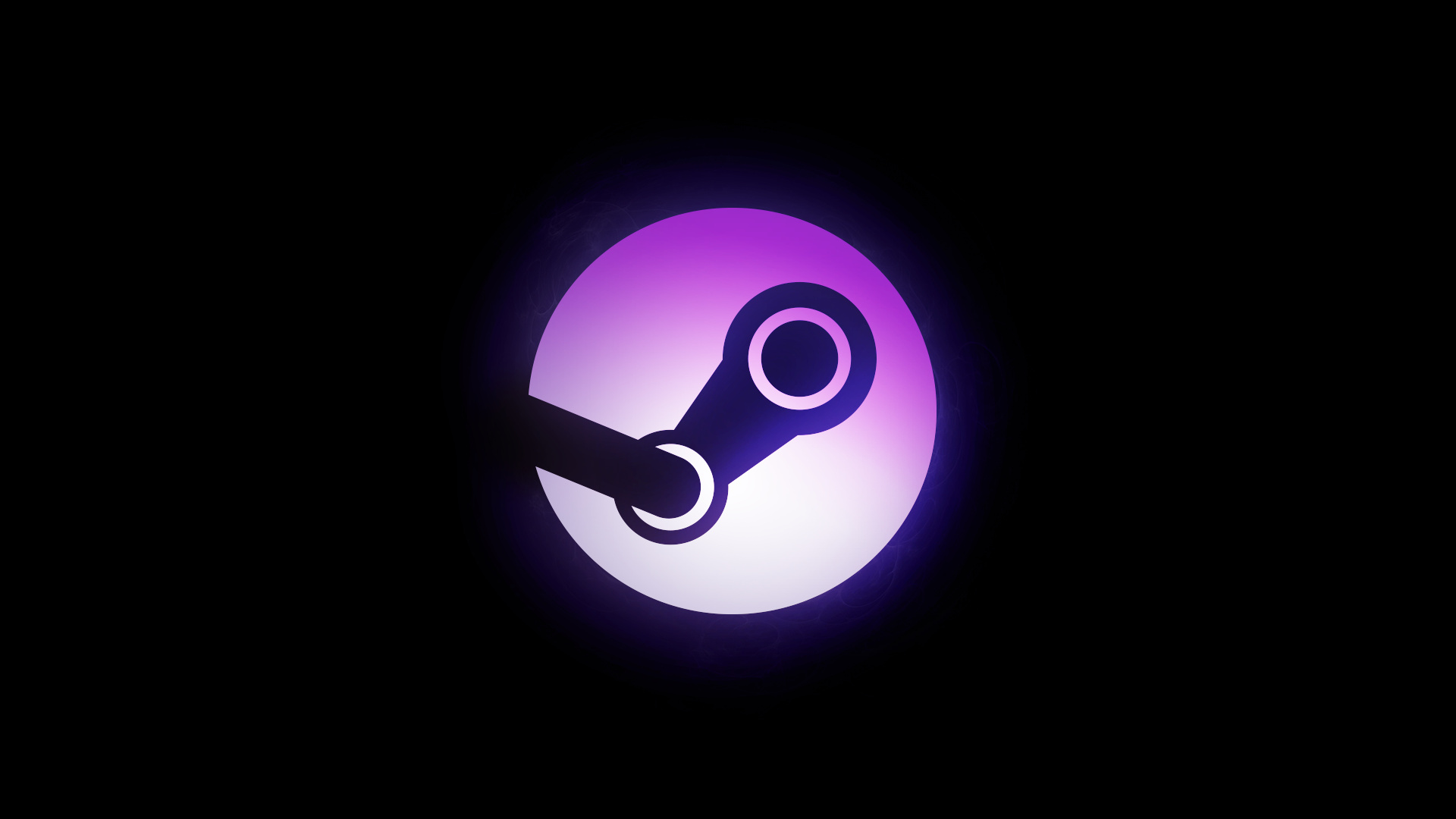 Basic rules
To request a refund via the support page on Steam where you have to choose the desired game in the list of purchases and select the request refund. You will surely get your money back if the game was purchased over 14 days ago and held you in the game no more than 2 hours. Waiting for the refund may take up to a week's time.
Can I request a refund for the game if a period of 14 days from the date of purchase has expired?
Yes, you can. Such requests for a refund Valve will be reviewed separately from the others and the decision in such cases remains with the employees of the company who consider each individual situation. For example, in the case of No Man's Sky, some players managed to get their money back despite the fact that I bought the game over 2 weeks ago, but most of the players to get the money back failed. Also, you will surely get a waiver, if it's been much more than 14 days from the date of purchase.
Is there some limitation on the number of games for which you can request a refund?
No, on Steam there is no restriction on how many games you can try to return. However, if Valve decides that you are just trying to cheat the system, it can deprive you of the opportunity to submit requests for refunds.
Is it possible to challenge the decision of Valve, if the refund was refused?
If you believe you were unfairly denied a refund, you can request a refund again and it will be considered another employee who may take a different decision. If you return the game in less than 14 days and having it less than 2 hours, the problem should not occur – such requests have Steam set to auto approve.
How long have to wait for a refund after the request has been approved?
Usually the money is returned to your account within 7 days, but in some cases, the return may take more time. First of all it concerns those cases, payment was made via international payment systems.
Is it possible to buy games for the sake of the farm achievements and cards, and then immediately request a refund?
It's possible, but with important qualifications. The owners of the new accounts can get cards for the game if they spent less than 2 hours. So for them this is not possible, because after 2 hours spent in the game to return for it will be very difficult.
If you have proven account, you can get several cards for buying games, but only if you have not recently requested a refund – otherwise, you, too, will remain without cards in the first two hours of the game. Achieve the same it is possible to farm in both cases the restrictions apply only collectible cards.
Can I request a refund for a game purchased as a gift to another Steam user?
To return the money for the gift on Steam can be the case if the gift recipient hasn't confirmed receipt and added to your library of games. If the recipient has already received and added his gifted game, then the refund for it is also possible, if he played it less than 2 hours, and the purchase was made less than 14 days. However, in this case, the request for a refund must send you and the gift recipient.
Is it possible to return the money for a set of games?
If you bought a set of games (bundle), you can request for a refund in that case, if the total you spent less than 2 hours in all games of a set. There is also a chance that a bundle will not turn back due to the fact that him to come in DLC, which in principle can not be returned.