The first Dishonored was a masterpiece, no doubt. And, how you can see from reviews on Steam, Dishonored 2 released in a very positive tones. This time we have more weapons, evolved game mechanics and even two playable character – Emily Kaldwin and Corvo Attano.
But a lot of players encountered with different issues and problems, like black screen, low FPS, error D3D11 Swap Chain Failed, mouse acceleration and crashes at starup.
Before we start resolving this issues, let's take a look at system requirements.
Minimum system requirements
OS: Windows 7/8/10 (64-bit versions)
Processor: Intel Core i5-2400/AMD FX-8320 or better
Memory: 8 GB RAM
Graphics: NVIDIA GTX 660 2GB/AMD Radeon HD 7970 3GB or better
Storage: 60 GB available space
Recommended system requirements
OS: Windows 10 (64-bit versions)
Processor: Intel Core i7-4770/AMD FX-8350 or better
Memory: 16 GB RAM
Graphics: NVIDIA GTX 1060 6GB/AMD Radeon RX 480 8GB or better
Storage: 60 GB available space
Fixing different problems and errors in Dishonored 2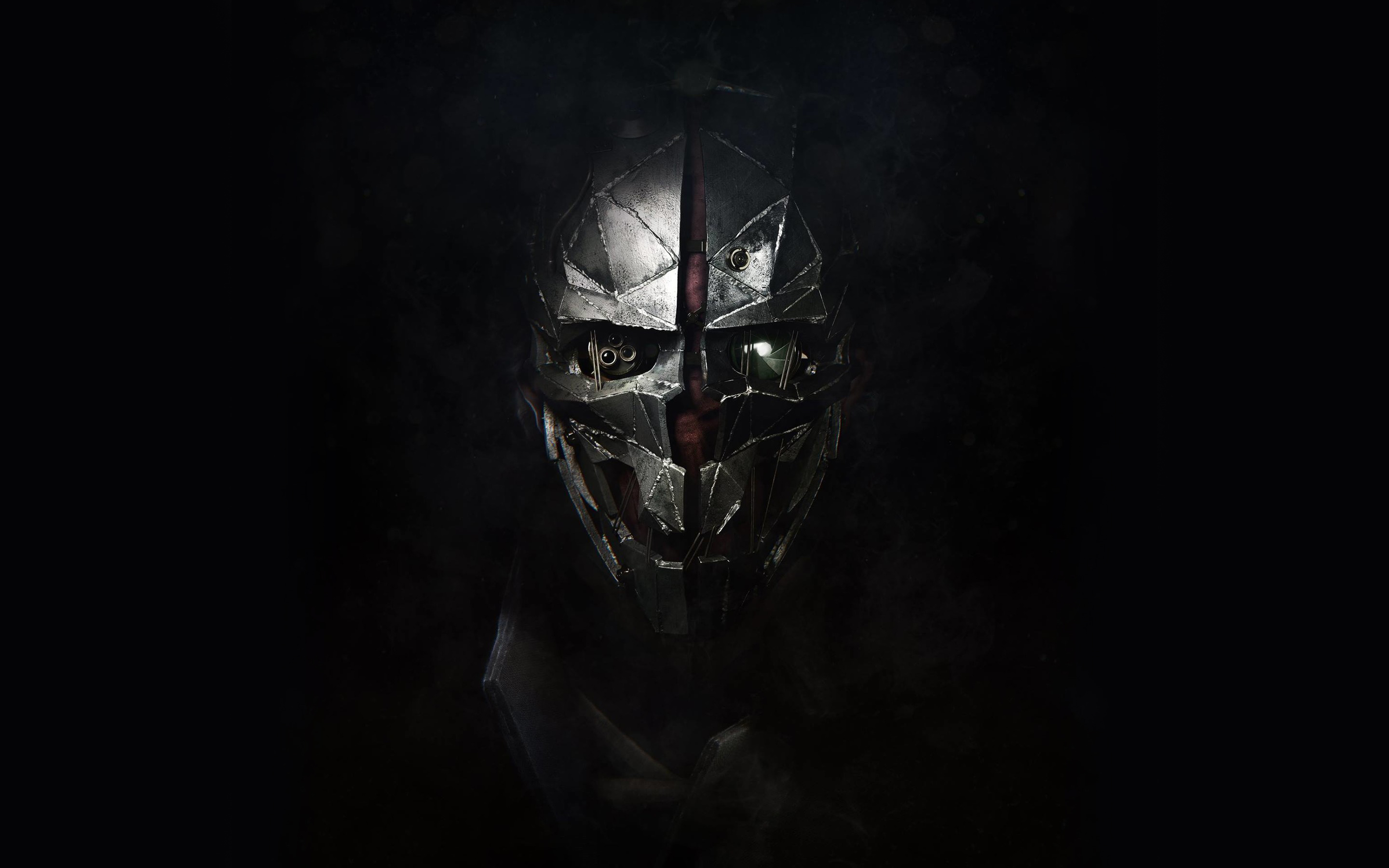 Crash at startup Dishonored 2
If you are met with a crash when you start the game, then try to update the driver for your video card. Visit the official website of the manufacturer of your graphics accelerator, enter to the download section and download the drivers that you need.
Or you can use the conveniently placed links below to download them:
Black screen in Dishonored 2
To solve the problem with a black screen, try the solution from the previous issues, because game are likely will not work properly without the new graphics drivers.
Then you will need to install an update for DirexctX libraries, Visual C ++ and the .NET Framework. You can download them from the official Microsoft website.
Also be sure to fill the game to the exception list of your anti-virus and Windows Firewall.
Low FPS in Dishonored 2
Go to "Nvidia Control Panel".
Then go to the tab "Manage 3D Settings".
Select the app what you want in the "Program settings".
Locate the "Power control mode".
Set the value to "Maximum performance. "
Then find the option "Vertical Sync" and set to "adaptive".
You can also disable the HBAO + in-game setting. This action will allow you to significantly increase performance.
Error D3D11 Swap Chain Failed in Dishonored 2
Install the newest updates for your OS. After this step, error D3D11 Swap Chain Failed should disappear.
Mouse acceleration in Dishonored 2
Locate in the folder C:\Users\Saved Games\Arkane Studios\dishonored2\base\ file dishonored2Config.cfp.
Open it with the usual Notepad.
Look for  Smooth line.
Change the value change g_mousesmooth 1 to change g_mousesmooth 0.
Save the changes and set the file to "read only."
Different DLL-errors in Dishonored 2
Just try to reinstall your game. If this doesn't help, well, the only solution will be patch from official developers.