How to fix low FPS, bugs, errors and crashes in Cossacks 3?
Beloved by many players, series of games "Cossacks", returns with game which called Cossacks 3. For 10 years players from all of the world waited for this sequel. In nowadays practically in all game releases contains some bugs, crashes and errors. This game, unfortunately, has some problems. This article gathered all main game problems and fixes for them.
Fixes for low FPS, bugs and crashes in Cossacks 3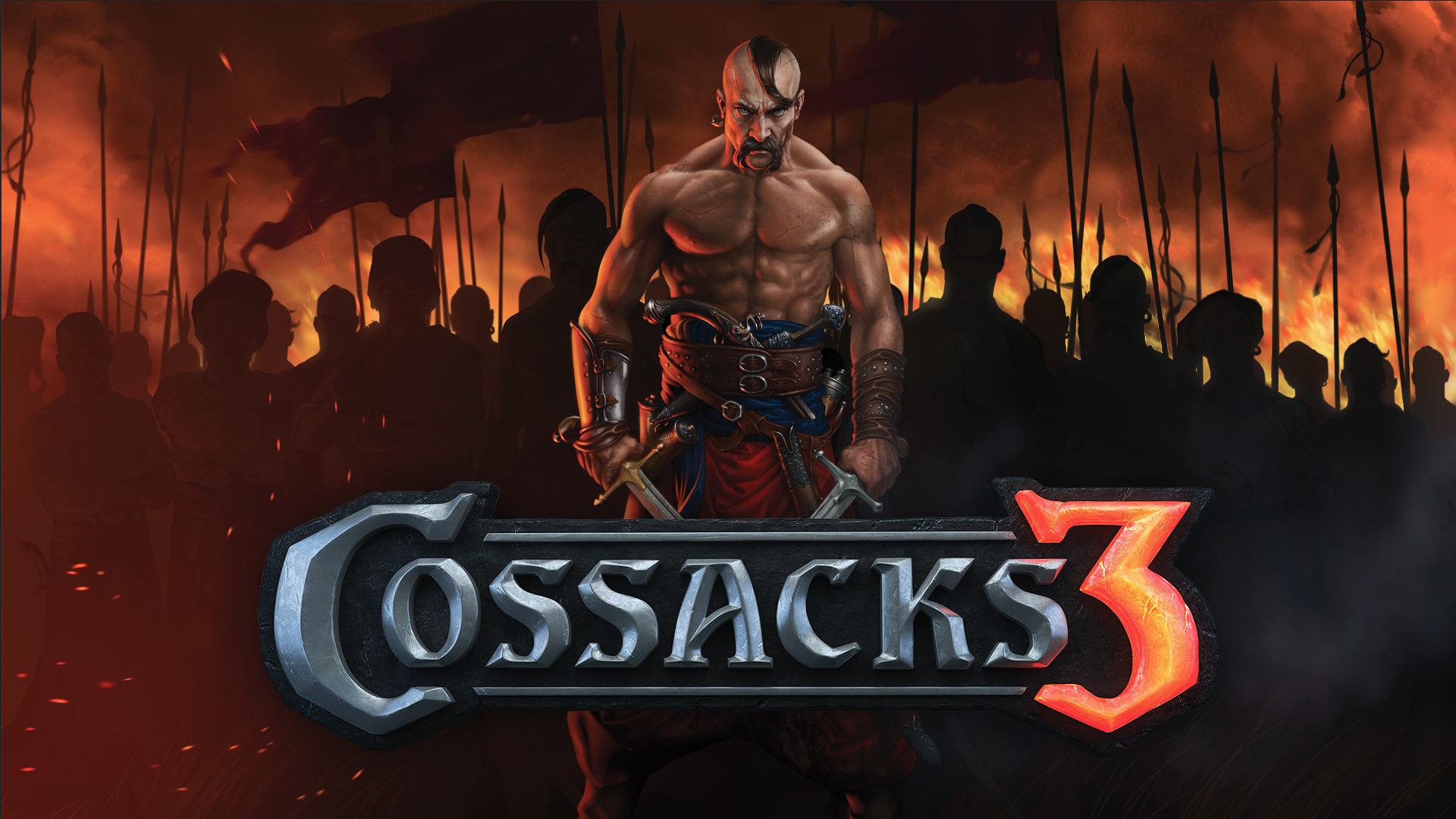 Bad performance on laptops
For good performance of game on laptops always used a discrete video card. Integrated cards don't fit to gaming.
Switch between cards you can do with next programs:
Catalyst Control Center — for ATI.
Nvidia Control Panel  — for Nvidia.
Build a structures by lines
At this time in game you can build at once only 6 buildings. Developers promise to remove this limit in next patch.
Bad performance on powerful PC
Make sure that on backgrounds don't work any programs.
You must disable Vertical Synchronization in your GPU setting.
Access Violation Error
You need to put executive file of the game in DEP exception. For do this you can simply run game as an Administrator.
Playstv, Xsplit and Gamecaster
Developers came to conclusion that performance may been affected by software like Playstv, Xsplit and Gamecaster. Disabling them should increase your performance.