How to fix the error "xrEngine.exe program terminated" in S.T.A.L.K.E.R .: Clear sky?
A lot of indignation is caused by the error "The work of the xrEngine.exe program is stopped" in "STALKER: Clear Sky". All because the game cannot be started at all, a critical error immediately appears. We noticed that usually fails to install an update for Windows 10 "creators update". On this basis, we conclude: the reasons for the error are the features of the individual components of Windows 10. Today we have managed to find 3 effective ways to fix it.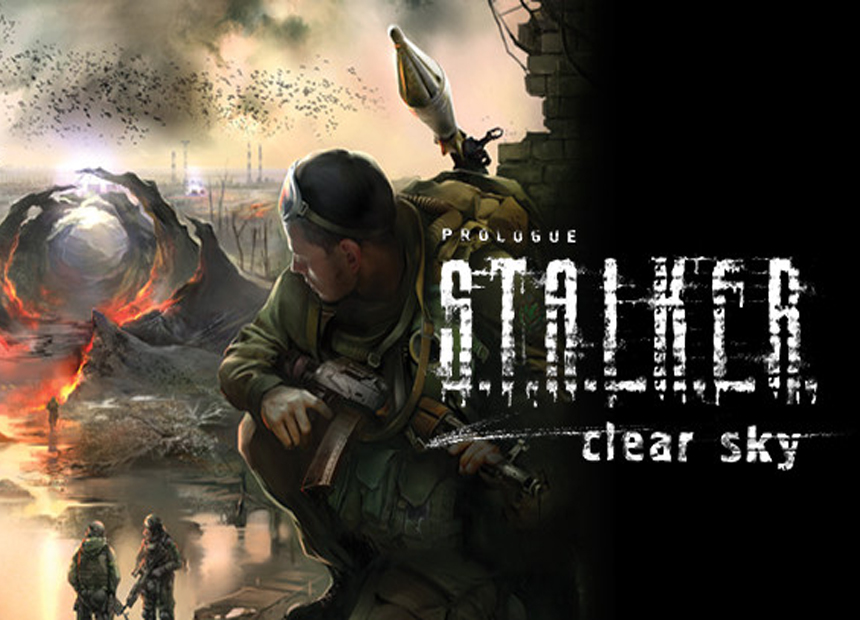 Method number 1: activation component DirectPlay
If the network program interface DirectPlay is in an inactive position, file sharing with online gaming servers is much more complicated. In STALKER, disabling a component is a very common cause of an error. DirectPlay is useful software, so we recommend activating it.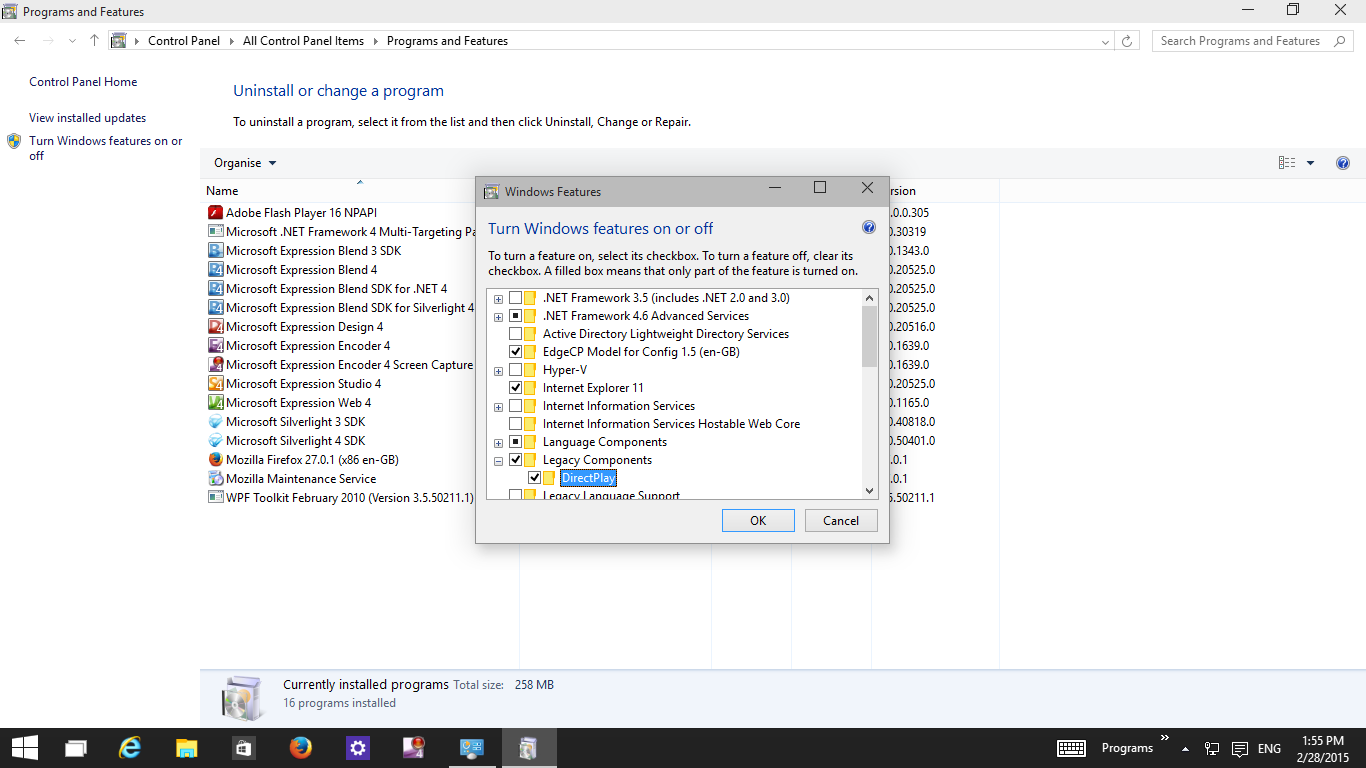 How to enable DirectPlay:
go to the "Control Panel" by right-clicking the "Start" button;

select the "Programs and components" tile (if the "Large icons" view mode is set);

click on the link on the left side of the "Turn Windows features on and off" window;

after a brief search and build a list, check the box next to "Components of previous versions";

we expand the list of the item (near which we have checked) and set the flag next to "DirectPlay".
Method number 2: run STALKER in compatibility mode
Windows 10 supports changing compatibility for programs. We can run the application, in particular STALKER, with compatibility with Windows 7.
Algorithm of actions:
right-click on the game's shortcut and select "Properties";

go to the tab "Compatibility";

activate the "compatibility mode";

in the drop-down list, select "Windows 7";

apply settings and close the window;

enjoy the game.
Method number 3: update video drivers
There is a high probability that the video card drivers were not updated along with Windows 10 or during installation it was crashed. If you put working and current drivers for the "dozens", the game should start without any problems.
How to update the video driver:
click PKM on "Start" and click on "Device Manager";

open the "Video adapters" directory, right-click on the adapter and select "Properties";

go to the tab "Driver" and click on "Update";

Click on the option "Automatic search for updated drivers."
In extreme cases, you may need to completely reinstall the game. Usually it is not necessary to resort to extreme measures, it is possible to correct the error in one of the ways listed above.