Red Dead Online: first errors and problems
Today began the official beta testing of Red Dead Online. To everyone's regret, a huge number of players on both consoles (Xbox One and PS4) faced problems and errors. They are not so much, but they are found everywhere. Some of them can be bypassed or even corrected, others require the intervention of the developers. In this guide, we will look at a list of errors and problems in Red Dead Online, and indicate how to fix them, if possible.
"SOON" on the screen Red Dead Online
The most frequent complaints come from players who own the digital version of Red Dead Redemption 2 for Xbox one. Even those who have purchased the ultimate edition of the game claim that they can not get access to multiplayer. The only thing they see is the inscription "SOON" on the screen of Red Dead Online.
So here's the problem on the side of the green. Rockstar Games are well aware of the problem and are already engaged in its solution. If you've already tried restarting your console and logging into your account, the only thing you can do is wait for the developers to solve the problem.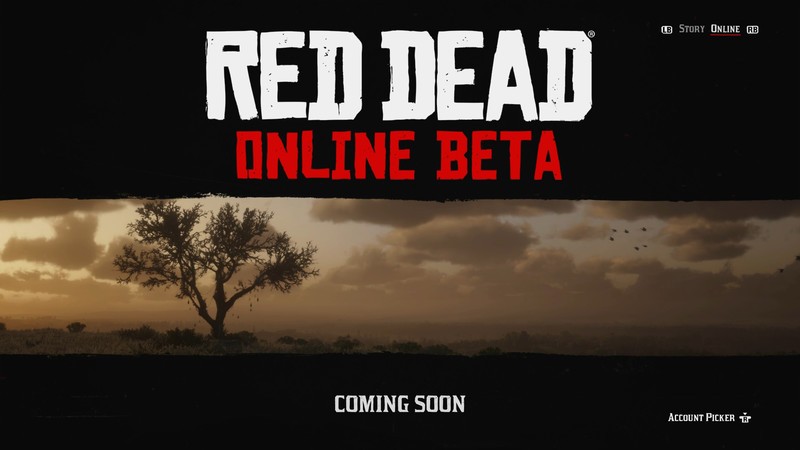 Does not work Share Play in Red Dead Online
Many players claim that they can't start playing Red Dead Redemption 2 Online using the Share Play functionality on Playstation 4. The host / owner of the game has no problems, but the guest can not get access to multiplayer. However, there is a possibility that everything works as intended. This will not be the first game that blocks access to players using Share Play. However, this can be a simple bug. No comments about this problem have been received from the developers or SONY. We encourage you to keep trying.
Error 0x20013000 in Red Dead Online
If you get an error number 0x20013000, which States that you have been disconnected from the servers due to "problems with Rockstar services", then continue to try to connect to the game. Red Dead Online just today came out in the open beta, so that such problems are quite expected.