How to run PS2 game on Android?
Sometimes games on Android is very tired, and for such cases, enthusiasts are developing special emulators that can run exclusives for one platform on a different device. One such enthusiast is responsible for the development of the emulator console Sony PlayStation 2 under the title Play! In this article will be broken to pieces how to start the console exclusives and not screw it up.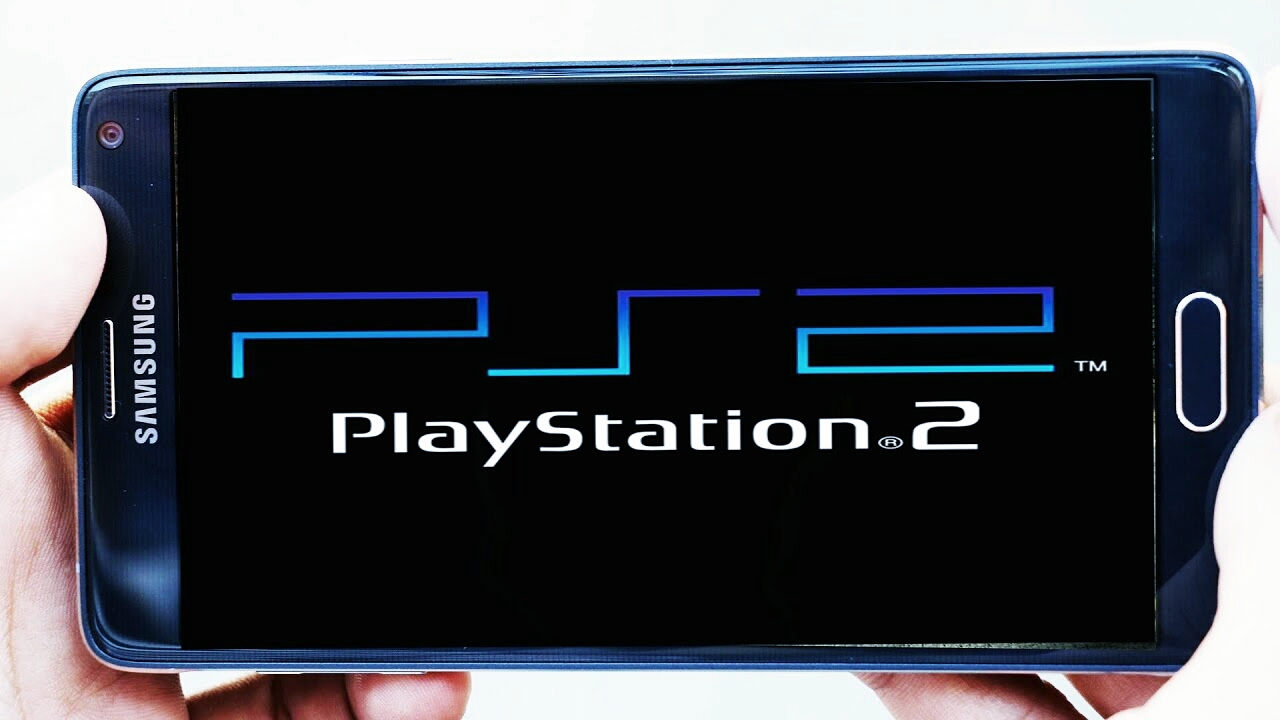 Preparations for the first launch
So, before you install the Play store app!, you need to make sure that the smartphone will meet the minimum system requirements, and they are:
Generation architecture of the processor not below ARMv7;
Accelerator with support for OpenGL ES 3.X;
OS Android 4.4+.
If something is not clear, then you need
to install AIDA64. The app will provide all the information about the smartphone of the owner.
A little bit about the emulator
Play! at this time is in the early stages of development, but basic functions like touch control has long been implemented. Emulator supports ISO, CSO, ISZ, BIN image formats, which is undoubtedly a big plus. Developer Play!, also responded to many requests for adding support for OpenGL ES 2.0. All due to the fact that it makes no sense to add support for old texture library, old graphics cards are very weak in relation to their contemporaries. If in the future there will be support for OpenGL ES 2.0 in the emulator, only rely on the slide show.
Running games
Nobody knows how the game will behave on devices. She might not start to work smoothly, or display the textural noises. It all depends on luck and the device itself. It is recommended to have a fairly powerful smartphone, as the optimization in the emulator hasn't come up.
Any image of the game from PS2 should be in the root of the SD Card. Play! he will find it and offer to run or possible to look through the item "Settings". If the running game was successful, and she much lag (which is likely), you should spend some ways of dealing to increase FPS.
Cleaning RAM usually helps by 10-15%, but this is at least a plus;
If there is in the settings select "power mode" should be put on performance mode to use all the capabilities of a smartphone;
You can install GLTools (requires root) and put on a Play! the desired setting. Will greatly help to disable forced antialiasing, and reducing resolution.
If the game glitches image, then again will need GLTools. A chance that glitches will go away is very small, but try still stands. You need to go to the settings and Play! using GLTools and put a tick in the software processing of VBO (sometimes helps with appearance of black textures), ignoring SIGTRAP (solves the problem of eternal loading), and video accelerators Adreno helps enable Half-float spike (reduces the amount of pixel textures).
Game testing
Testing without GLTools and graphical problems were Half-Life (3-20 FPS on Samsung Galaxy A3 2016), Gran Turismo 3 (1-15 FPS on the Zuk Z2), Final Fantasy X (2-10 FPS on Xiaomi Mi Pad) and Plasma Tunnel (5-10 FPS on my M5).
On various forums other people are sharing the results of running different games. Below is a sample list of working games which run without problems, except that, with friezes:
Crash Bandicoot: The Wrath of Cortex
Deus Ex: The Conspiracy
Dynasty Warriors 4
Final Fantasy X
Final Fantasy XII
Front Mission 5 — Scars of the War
Gregory Horror Show
Incredible Hulk: Ultimate Destruction
Need for Speed — Underground 2
Prince of Persia — The Sands of Time
Capcom Fighting Evolution
Mario 5
Super Mario Sunshine
Resident Evil 4
Gradius V
Quake
Romancing Saga
Dragon Quest 8
Gran Turismo 4
Ultimate Spider-Man
Almost all 2D games
Suggest in the comments to write how does one or the other game and how to help this article. Problems associated with the emulator are sent to developer for Troubleshooting.