Ways to correct the error "ACC.exe program terminated" in Assassin's Creed Rogue
Not so long ago, many "Assassin's Creed Rogue" players began to receive the error "ACC.exe program terminated . " After a few dozen steps, the game gives a critical error and closes. Most likely the reason for the failure was the upgrade of Steam, Windows or video drivers, because before such problems did not arise. We managed to help correct the error to one of our readers, we hope that the methods below will help you.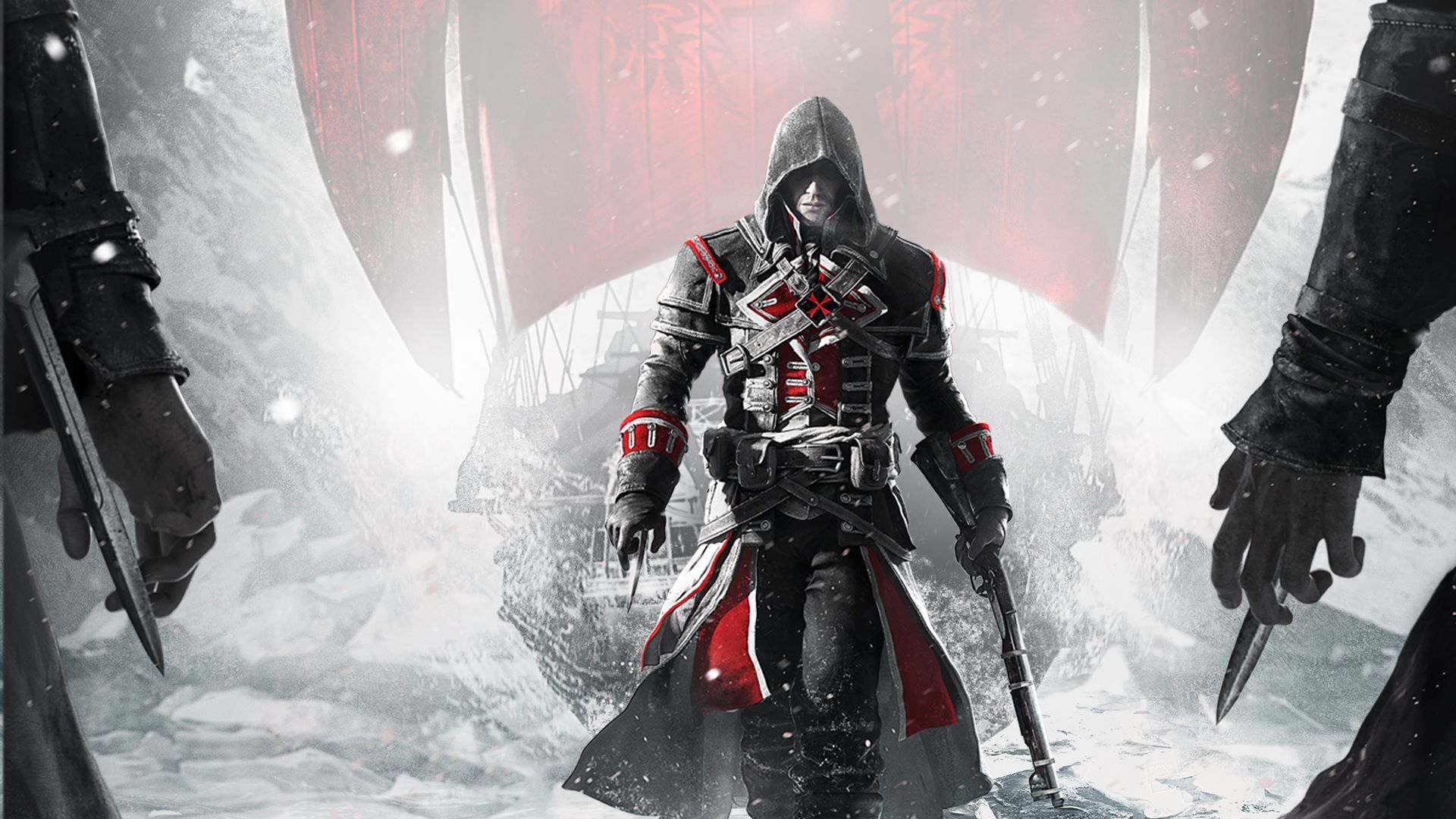 Method # 1: turn off the Uplay overlay
The easiest way to turn off the overlay is to press the "Shift + F2" key combination. Hot keys will work if the game is open at the moment they are pressed. In order not to enter the game, you can disable the overlay from Steam.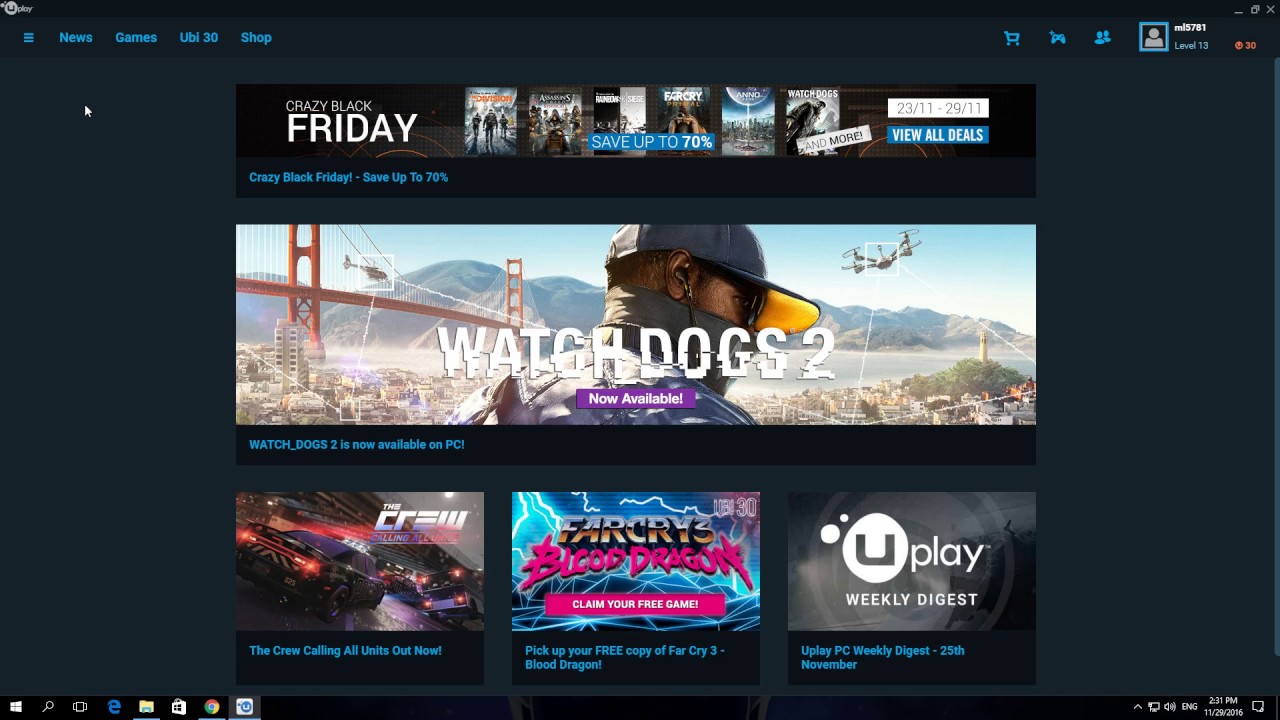 Step-by-step instruction:
click on the "Menu" button, it is located to the left of the element "News";

go to the "Settings";

remove the flag from the second checkbox, which is responsible for using the overlay.
Method number 2: rollback video card driver
There is a suspicion that a critical error in "Assassin's Creed Rogue" is associated with a recent update of the graphics drivers in the system. Beta versions of video drivers often cause crashes, so we may need to roll back the driver. Another factor is that all users who complain about the failure are owners of NVidia video cards.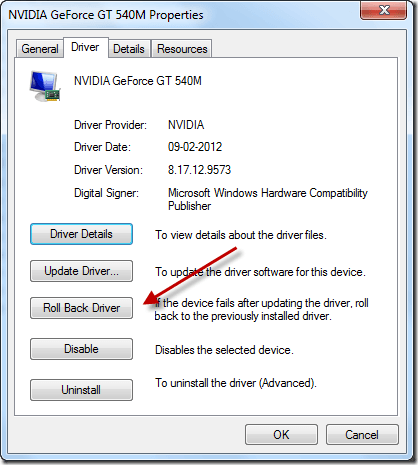 How to roll back video driver:
minimizing all windows to access the desktop;

press once on "My computer" hold down the "Alt" button and press "Enter";

open the "Device Manager";

go to the tab "Video adapters";

double click on the name of a discrete video card;

go to the "Driver" tab and click on the "Roll back driver" button;

specify the reason for returning the previous version of the software and click on the "Yes" button.
Method number 3: reducing the quality of graphics settings
Other players report that "Assassin's Creed Rogue" happens to work poorly at maximum graphics settings. If you put the quality of graphics on "Normal" (average), the game works more stable and almost does not crash. If problems are detected even at medium graphics settings, you will have to change the quality to low.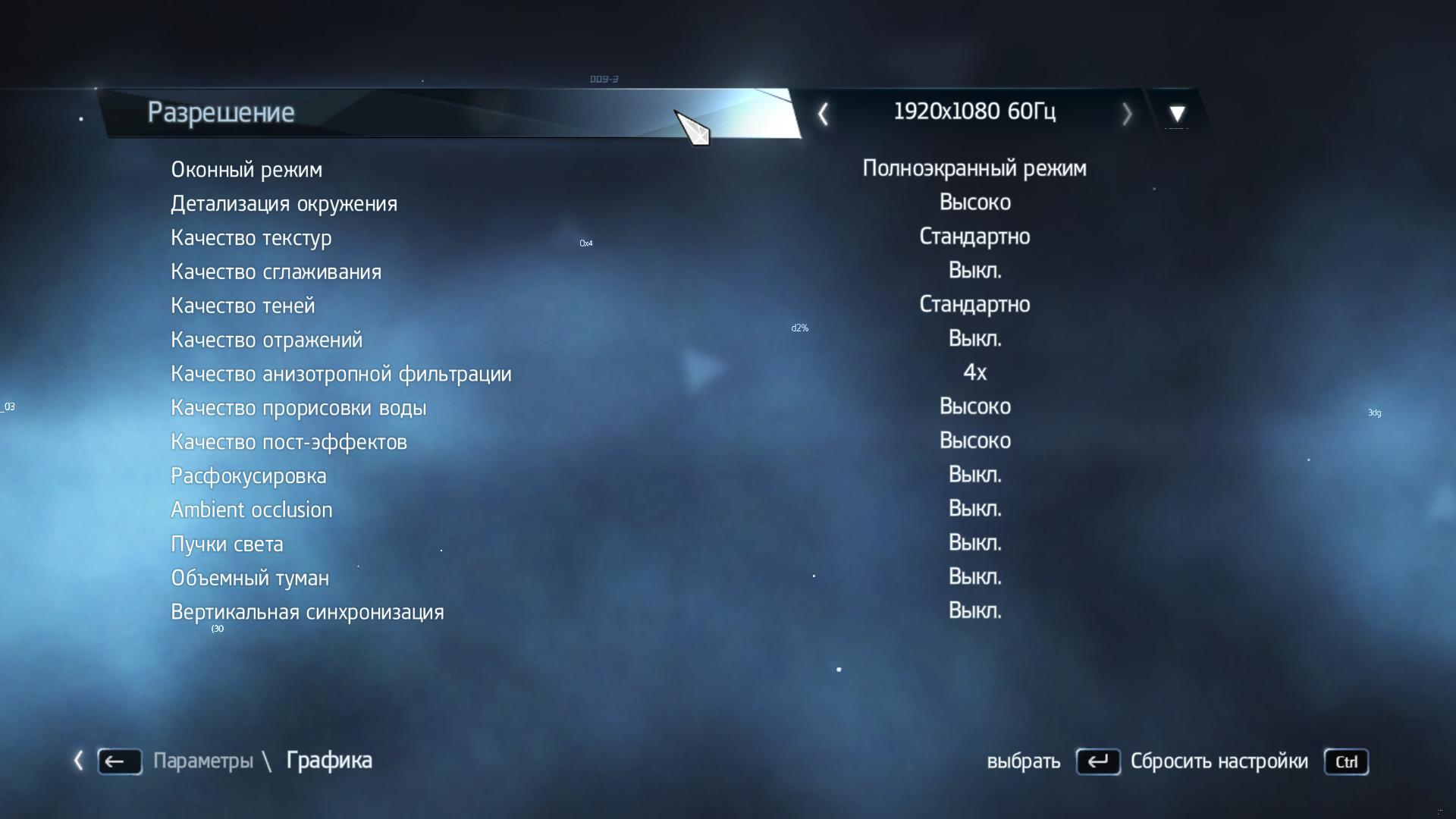 We recommend writing the real reason during the driver rollback, namely: "Error" ACC.exe stopped working. "Then developers have a chance to fix the problem with the nearest fix. The more notifications sent to NVidia mail, the more likely it is that the malfunction will be fixed soon. .