WWE 2K18 Guide: how to fix errors, bags, low FPS and other problems
WWE 2K18 finally went into the release for the consoles of the current generation and PC. However, if you right now glance into the section of user reviews of Steam, you will understand that the PC version of WWE 2K18 was simply not of the best quality.
Players are faced with low performance, departures and other problems that do not give you a decent gaming experience. Low frame rate is the most common problem among all users. Moreover, it does not matter what configuration you have – the WWE 2K18 can brake on any PC.
WWE 2K18 error, bugs and other problems fixes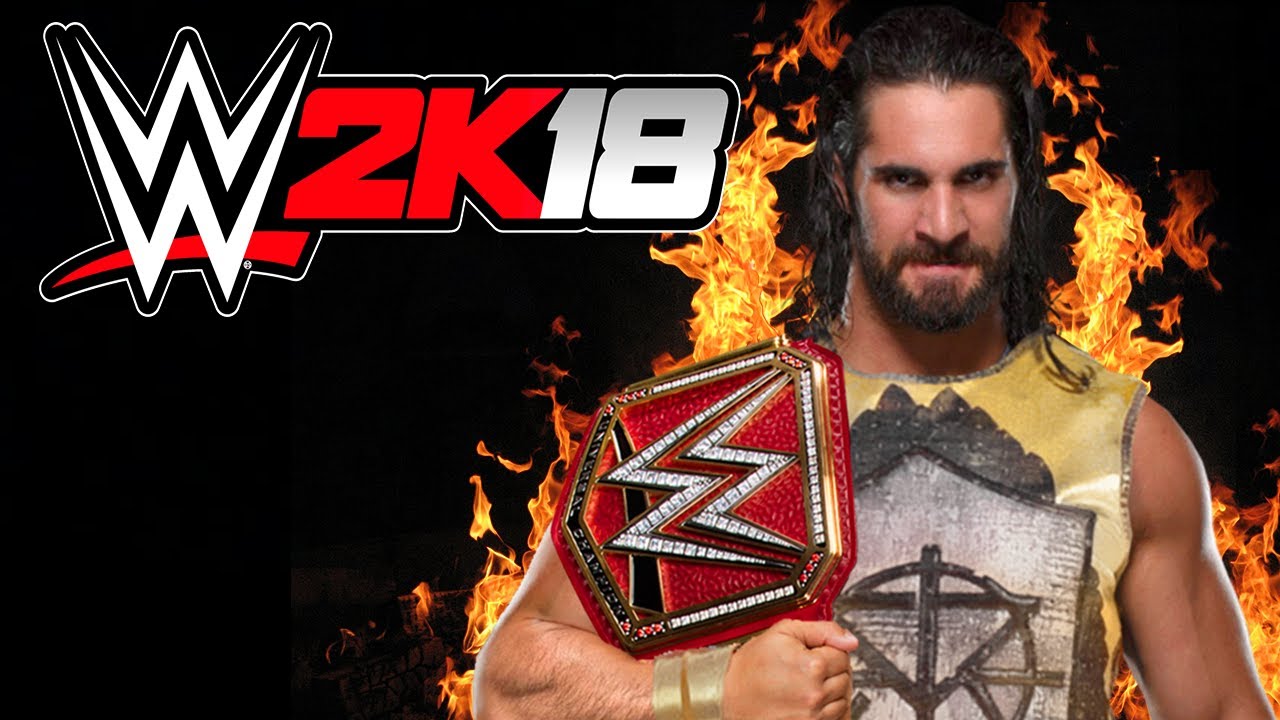 WWE 2K18 crashes on launch
Many PC players simply could not run WWE 2K18 on their machines, which, for sure, is incredibly frustrating. However, a solution for this problem has already been found and it is quite simple. The thing is that WWE 2K18 takes off in most cases from those players who try to run the game on an integrated graphics accelerator.
We again remind that integrated video cards are not designed to work with heavy applications and games. WWE 2K18 is quite demanding on a video card, so running it on an integrated hardware is a bad idea.
However, you may not even know that WWE 2K18 is running on an integrated graphics card. Go to AMD Radeon Catalyst or Nvidia Control Panel, go to WWE 2K18 settings (add an executable file if required) and set the parameters so that the game runs on a discrete graphics card.
WWE 2K18 – low FPS /stuttering
Terrible performance, low frame rate, brakes and jerks – all these problems are present in WWE 2K18 and they are the most common among players. There are several methods that may help improve the performance of WWE 2K18. However, it should be noted that the WWE 2K18 is simply poorly optimized on a PC.
First, we recommend that you update the drivers for the video card, whether from Nvidia or AMD. Usually, installing the latest drivers for the graphics card can solve some problems with the performance of games.
Secondly, as we pointed out in the previous paragraph of the article, make sure that you do not run WWE 2K18 on an integrated graphics solution. Such video cards do not have enough performance for gaming.
Thirdly, some players on Steam note that WWE 2K18 simply works disgustingly in 4K resolution. If you own a 4K monitor or simply run the game in this resolution on a smaller monitor, set no more than 1080p in the graphics settings to significantly improve performance.
WWE 2K18 isn't loading/download has stopped
Many players, despite the presence of some technical problems, at least were able to run on their computers WWE 2K18. However, there were such lucky people who did not even manage to launch the game. Sometimes, the game can be downloaded to your PC, but it will still unpack its files in the selected directory. Try it after downloading WWE 2K18 on Steam wait some more time to install the game was completely completed.
There are also cases when the WWE 2K18 load on Steam stops. In this case, make sure that you have enough free space on your disk. If it is not enough, then stopping the download could occur for this reason.
WWE 2K18 – dissynchronized sound
This problem has become quite common among all PC users trying to spend their time enjoying video games this year. Playing WWE 2K18, some players noticed that the sound in the game can be out of sync.
You can fix this problem quite simply and quickly. Go into the settings of your audio playback device and set the sound format to "24-bit, 96,000 Hz". Once you do this, the sound in WWE 2K18 should become fully synchronized.
WWE 2K18 has a grainy picture
Another problem that many players encountered in the PC version of WWE 2K18. For some reason, the picture in the game can be extremely grainy. There is such a feeling, as if some kind of grain filter is involved in the game.
However, everything is much simpler. The granularity in WWE 2K18 appears due to the fact that the game does not work in the native resolution for your monitor. When you set the correct resolution for the monitor, the graininess disappears. If you want to play WWE 2K18, for example, in 1440p on a 1080p monitor, then you will have to expect a patch from the developers.