The desire to roll back with iOS 10.2 the iOS 10.1.1 iPhone, iPad and iPod touch may occur for various reasons. Someone in the transition to the new firmware began to manifest problems, including those associated with the Autonomous operation of the device, and someone, upon hearing about the announcement of the jailbreak for iOS 10.1.1, decided to wait for its release. Whatever the reason for the return with iOS 10.2 the iOS 10.1.1 you may be, a rollback process to the previous firmware version in each case is the same.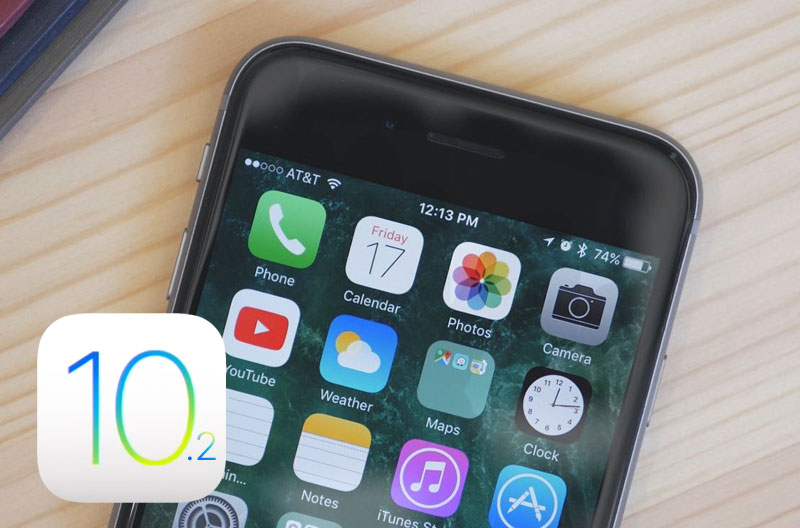 What you need to do before the back
Before proceeding into action, you need to fulfill a number of preparations:
Update iTunes to the latest version. On the Mac for this you should use the update mechanism in the Mac App Store, and on Windows to run iTunes and choose the menu item "help" → "Updates". If iTunes on your computer running Windows is not installed, download the latest version of the program you can on the official Apple website.
Disable password protection on your iPhone, iPad or iPod touch. To do this go to menu "Settings" → "Touch ID and password".
Disable the "Find my iPhone" in Settings → iCloud.
The most important thing! Do a fresh backup of your device. Create it in iTunes connect your iPhone, iPad or iPod touch to the computer and clicking "backup" in iTunes, or in iCloud in Settings → iCloud → Backup → "backup".
After all the preparations are made, you can start the return process with iOS 10.2 the iOS 10.1.1.
How to downgrade iOS 10.2 to iOS 10.1.1?
Step 1. Download iOS 10.1.1 for your device at the links below:
iPhone
iPad
iPod touch
Step 2. Connect your iPhone, iPad or iPod touch to the computer using the USB cable.
Step 3. Start iTunes and select the program your device.
Step 4. Hold down the Shift key (Alt on a Mac) and click Restore.
Step 5. In the opened window, select the firmware file iOS 10.1.1, which was uploaded in the first step. Confirm to start the restore process.
Rollback your mobile device with iOS 10.2 the iOS 10.1.1 will start. To disconnect the gadget from the computer during the procedure impossible. After the restore is successfully completed, the device is installed iOS 10.1.1 and you will only have to finish setting up your iPhone, iPad or iPod touch.