How to Downgrade from iOS 11 to iOS 10.3.3
If you switched to the operating system iOS 11 and realized that you do not like it at all, then you should not worry, because you can easily roll back your iPhone, iPad or iPod Touch to the previous iOS 10.3.3. In this guide we will explain in detail how to do it. Let's start.
Downgrading from iOS 11 to iOS 10.3.3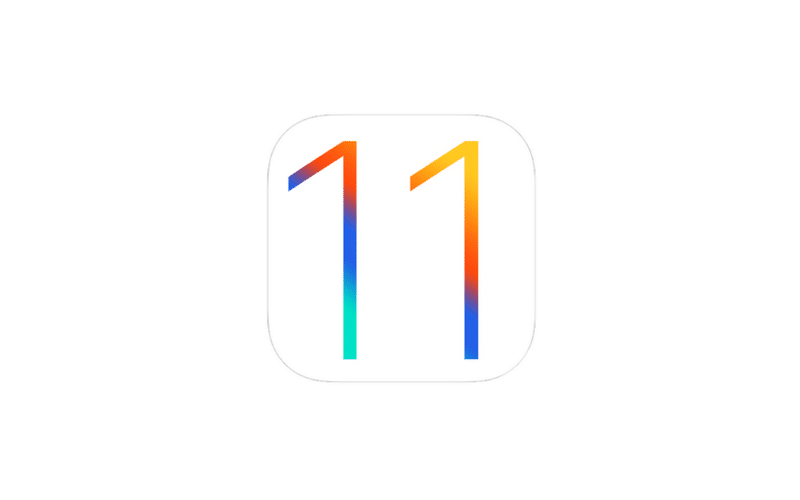 Roll back to the previous version of iOS – this is a relatively simple matter. The main thing is follow everything that we will describe below.
Download the latest version of iTunes and install it on your computer or MacBook. This is very important, since without it a rollback is extremely problematic. Next, download the IPSW file with iOS 10.3.3 firmware, which will be associated with your device from Apple.
Once you have the latest version of iTunes installed on your computer and the corresponding IPSW file is downloaded, connect your iPhone, iPad or iPod Touch to your PC or MacBook using the Lighting cable.
Now you need to log in to your device in Recovery mode. To do this, simultaneously hold the Power and Home buttons until the iTunes utility logo appears on the screen.
Note: iPhone 7 / iPhone 7 Plus owners have to take a slightly different action to enter Recovery mode: press and hold the Power and Volume buttons simultaneously until the iTunes logo appears on the screen.
Ok, as soon as you do the above actions, you will see a notification from iTunes in which you will be told that the device is now in Recovery mode.
Hold down the Option key (⌥) on the keyboard and click on the Restore button (PC users should press the Shift key and make a click), and then select the IPSW file with the firmware 10.3.3 that you downloaded earlier.
Then click the "Restore" button to start the process of rolling back your device from iOS 11 to iOS 10.3.3. Once the rollback process is complete, you only need to set up your device, as you did when you bought it.
Note: if you before making the transition to iOS 11 created a backup copy of your device on iCloud or iTunes, then you can easily use it to get your iPhone, iPad or iPod Touch back.