New Community Apps Features on VK.com
Rapidly becoming popular, the app platform is now used by millions of people. Developers have also shown their appreciation for the platform's potential by creating more than 200 active apps, with new ones appearing each week. We are continuing to develop the platform and release important updates.


Community apps catalog
At the end of August, we relocated all recommended apps to our new section: vk.com/community_apps. It's much more convenient to select the right tools you need for your communities on a separate page. With 23 apps already, we strive to keep the catalog updated.
Installing multiple apps
Now up to three apps can be added to a community simultaneously. Use different combinations to maximize the benefits provided by the new tools.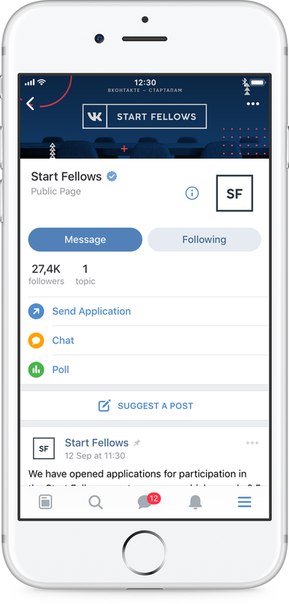 Widgets
With community apps your group or public page is all you need for business and there is no need to create websites or mobile apps anymore.
Today we are launching Widgets, which will provide groups and public pages with even more abilities. At the top of a community, you can display a noticeable tab containing up-to-date information. Eight design templates are already available. Among the possibilities provided are displaying a list of applications, sports match results or service price lists.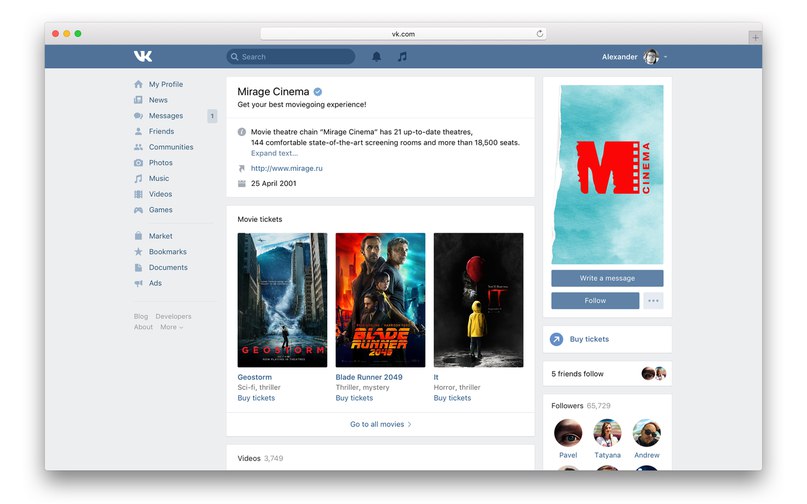 You can add a widget to your community by installing an app that supports this option. For example, one of these: Tests, Donations, Requests, Forms, Market, Message broadcast or Quotes.
Learn how to support widgets in your apps by reading the documentation for developers.
Community apps provide endless opportunities and our platform is open to all developers and community owners. 
Keep on creating and leave the rest to us.