Post View Counter in Vk.com
Every day at VK, tens of millions of posts are made. That is why we have everything to help authors track viewers' reactions. For example, under each post, the number of times people have shared, "liked" or commented on a post can be seen. Sometimes, though, the number of "likes" does not show how interesting the post is as the real number of views is always many times greater than the amount of "likes".
As a result, we have introduced a new feature: the view counter. This counter is conspicuously placed under each post and it shows how many users viewed this post.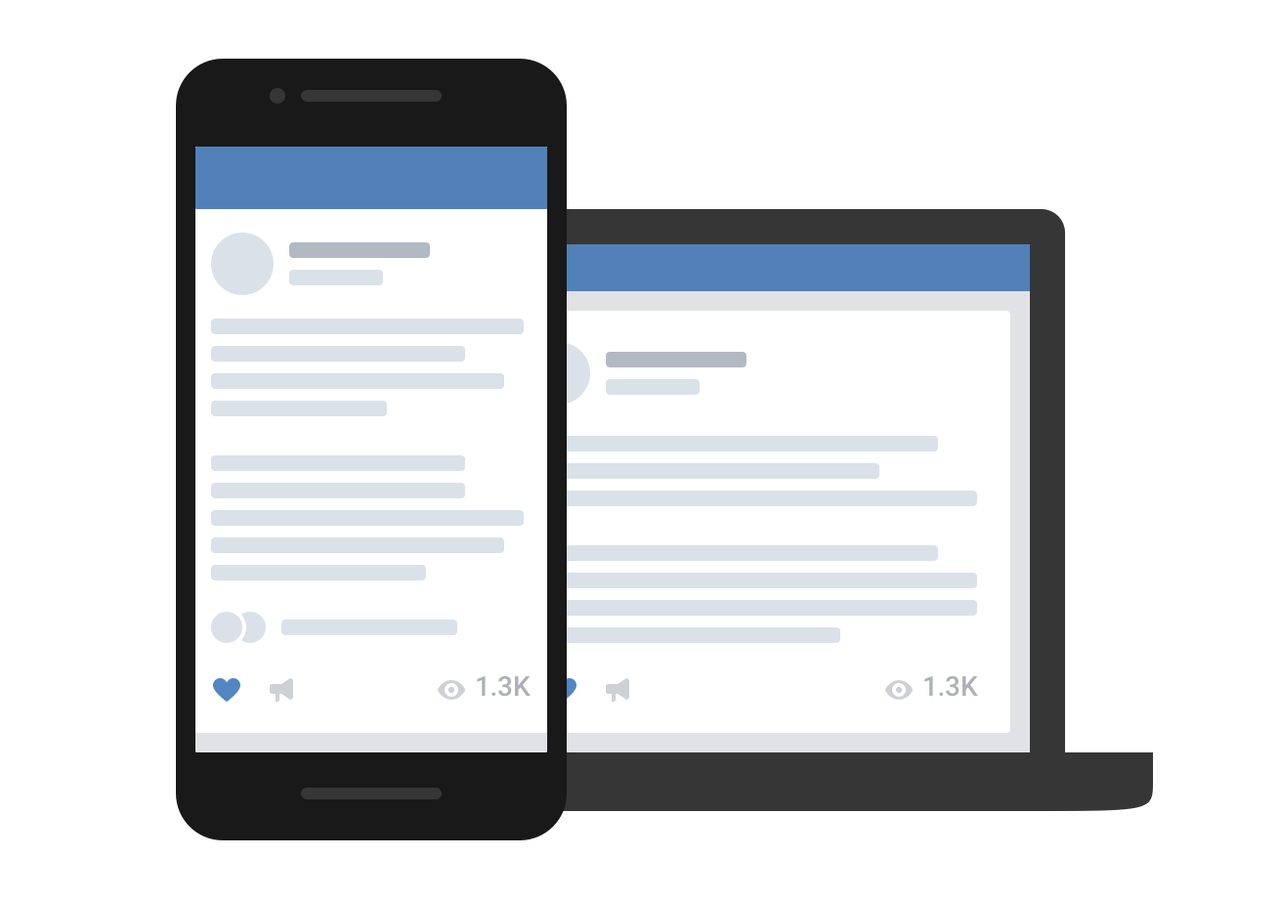 The view counter helps track the interest a post generates as quickly as possible. In order for a view to be counted, the user must not take any additional action. Also, the number of views is visible to all users, meaning that popular materials will become even more prominent.
The view counter is already available in apps and the web version of VK.